The Sales Approach for a Small Professional Services Company
Turlon & Associates (www.turlon.com) is a small professional services company, based out of Dublin, who specialise in Project, Program and Portfolio training & consultancy. We have often considered Sales as the pushy extreme of a business and the art of selling is about closing deals and generating revenue. For us, it is completely different, if is about the art of delivering value and obtaining feedback. Our approach is one of a consultative or need-based selling approach and this is where we identify our customer's needs and use this as the basis for our sales approach. In our experience, this takes the edge out the sales, and you we customise it to meet our client needs.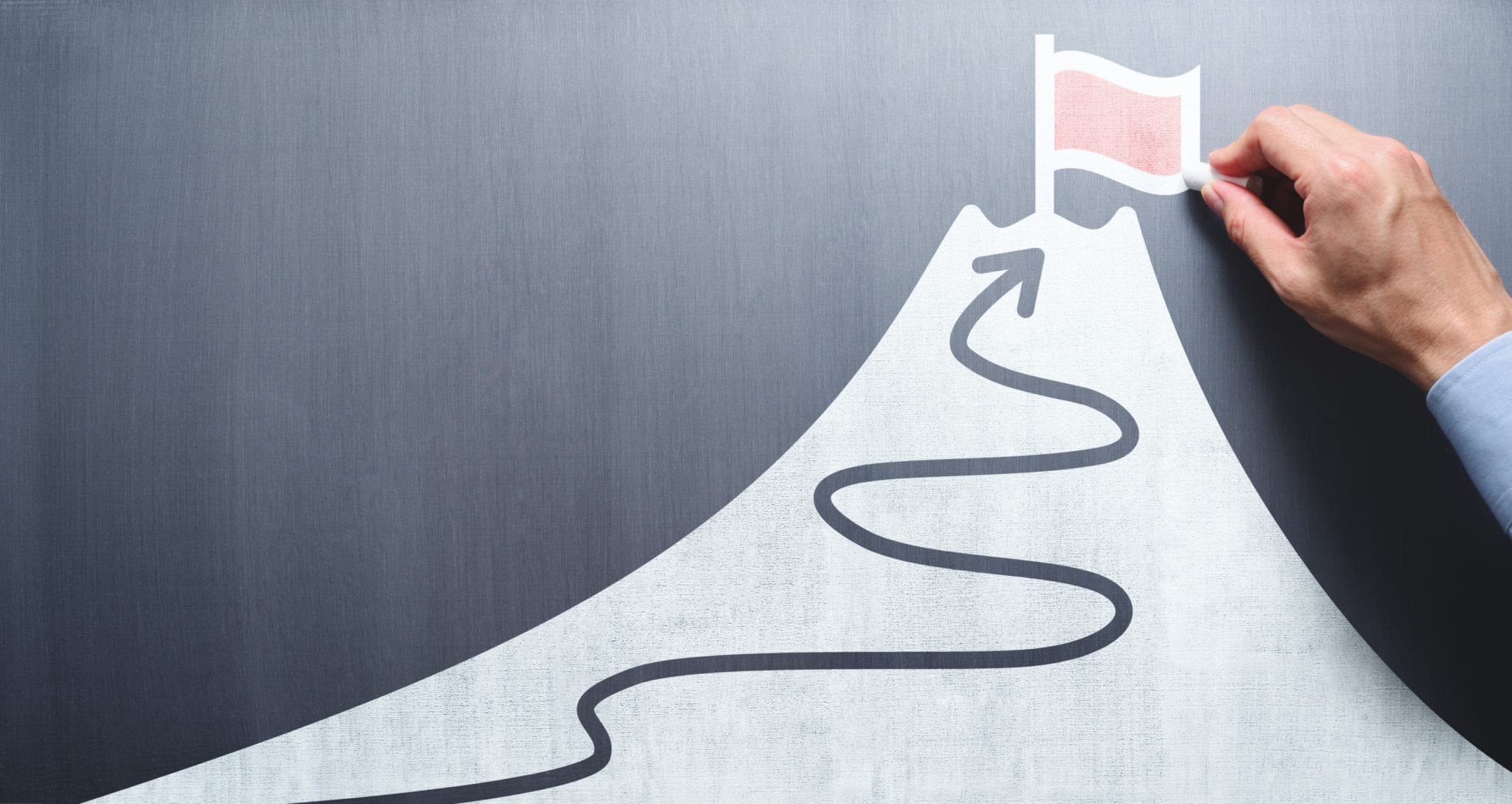 In all cases, the simple objective of our sales strategy is to help prospective clients make informed decisions. This may include buying from us, or in some case we may actually refuse to come on board as we feel we cannot deliver what is needed.
Step 1: – Obtaining a Qualified Lead. This is largely done through referral from either existing clients or contacts. Given the nature of the times, what we are finding now there is a gradual increase of business generated via the online channels. We have invested in our Digital Presence and this is now accounting for 10% / 15% of our leads.
Step 2: – Sales Discovery. This is where we understand our client's core motivation to wanting to work with us. This comes under our 3P's of People, Process and Productivity. At this point we work to understand the value we can deliver; at times it can be clear and in other situation it requires conversations / meeting to understand it.
Step 3: – Solution & Offer. We will often invite our clients to work with us to define the solution. This can range from a simple workshop, to a client visit / walkaround to even sometimes us doing it on our own. We present the solution / offer that directly aligns with their pain, goals, and value that we have explored together in the Sales Discovery
Step 4: – Reaching Agreement. As we reach an agreement, we understand the details, which may include scope, payment terms, access to us / client, and more. This is a key step in the process as it determines the physical but phycological contract between us and the client.
Step 5: – Transition to the Execution. This is where we are transition into the client organisation and where we engage with an entirely different set of stakeholders. 
We go through an onboarding and delivery process
Step 6: – Payment and Feedback. This is as important as Obtaining a Lead as this is where the benefit of our footprint is understood. What have we achieved, what is the client reaction and naturally the payment on the contract?
We would love your feedback on this and for us to understand if we have got this right. Feel free to reach out to admin@turlon.com with your thoughts, ideas and feedback on this and how we approach sales.
As a small organisation, we have largely tried to have one person as a constant across each of the steps. When information is passed from one person to another, we have found that it can create a gap in understanding and ultimately it is the client / sale which suffers. Such a model is often referred to as a Seller-Doer model. This is the typical sales model for small training / professional services companies as it ensures that the expert is with you all along the way.
In the seller-doer model, the same person delivering the service takes on every aspect of the sales process. While it is robust and focuses on client continuity, it also has a visible hurt point of a single point of failure. Thank you staying tuned to this and hope these thoughts have some level of value.