Plan for your retirement
Make smart decisions about the future so you have something to look forward to. We help you select a pension plan that's right for you, and give retirement advice to help you understand your options.
We can advise on all the various types of plans whether you are self-employed, director or employee, how the tax relief works, projected income in retirement, investment options including self-administered pensions. For employees with pension benefits moving employers, we can advise on all available options.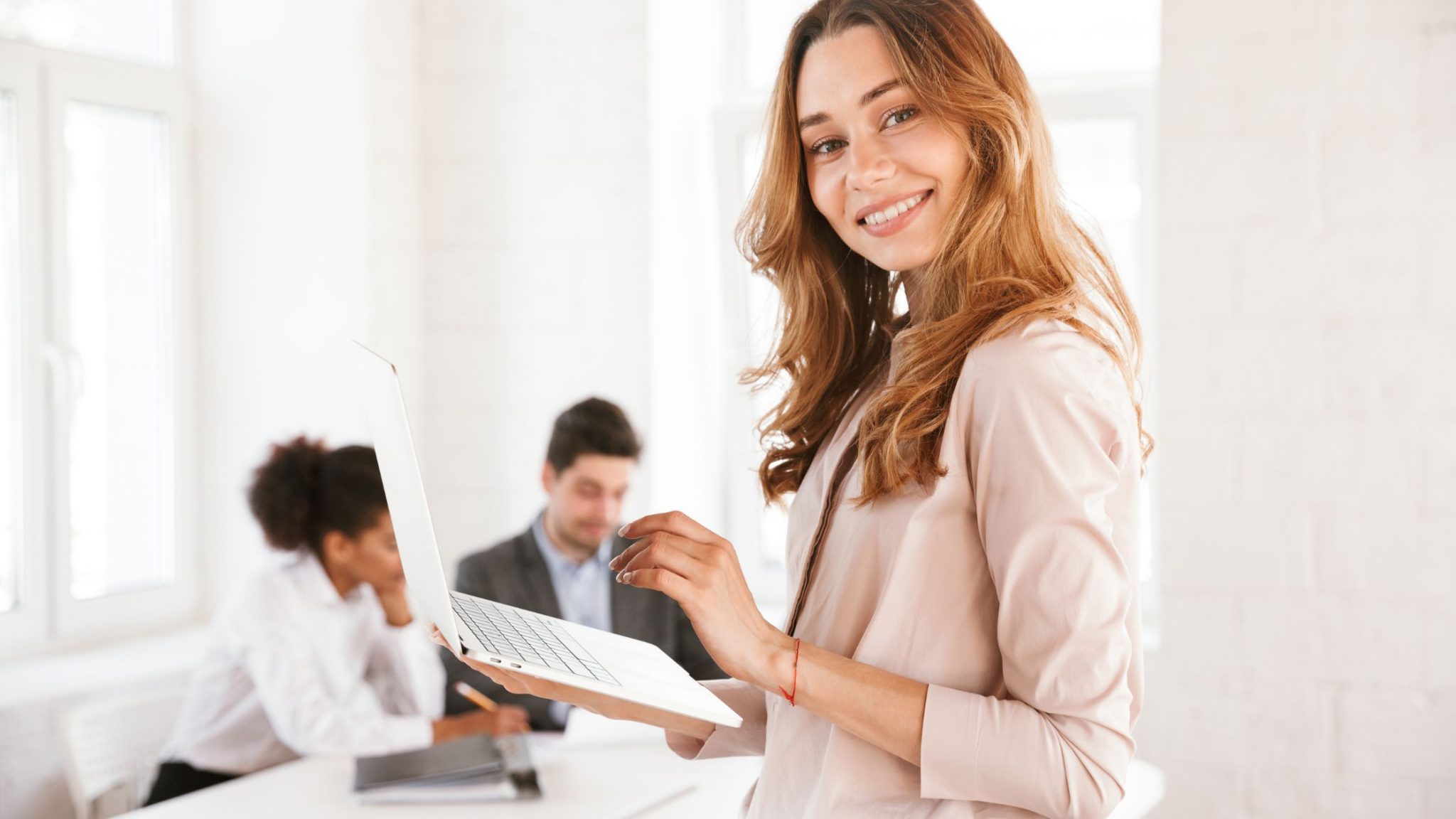 Saving for retirement is hard. You have to find the time, manage your budget, and invest wisely. It's not just about how much you save; it's about when you start saving. We take care of all the details so you don't have to. We provide a pension calculators that helps you plan your retirement and we provide a plan that will help you live in retirement the way you want to.
Help to ensure a brighter future
We provide retirement advice, plans and design tools to help you choose the right pension for your circumstances. We'll show you how much you might need to save each month so that in the future, your pension pot can grow and provide a steady income.
All the information you need
You deserve a pension that's right for you. Our team of qualified financial advisors will work with you to offer impartial advice, so you can make a smart decision about your future.
Retirement advice to help you find the best option
The right pension plan is one of the smartest decisions you can make. But with so many options, it can be hard to figure out which one is right for you. That's why we're here to help. We'll provide a retirement advice that will educate you on all your options and help you decide what risk profile suits your needs best.
Get your pension questions answered