Co-Op
Farm Development Co-Op was founded in 1973, this is the origin of FDC in the FDC Group. Registered with ICOS since its foundation, FDC to this date maintains strong links with the Co-Operative movement throughout Ireland. Co-Operatives and their associated companies collectively have 150,000 individual members and employ in excess of 12,000 in Ireland today. A Co-Operative is an enterprise which is owned and controlled by its members and operates for the benefit of its members.
While the demands of running a comprehensive service range across FDC Group's Accountancy, Financial Services, Taxation and Audit divisions has meant the corporate and governance structures have evolved and changed over time, Farm Development Co-Op still maintains a central role in the FDC Group today.
Farm Development Co-Op manages and deploys its resources in support of the development of FDC Group and its expanding range of services and office locations. Farm Development Co-Op members are represented by an elected Board of Directors referred to as the Co-op Committee. The committee members are themselves clients of FDC Group and act as an invaluable interface with the executive management team ensuring that effective and professional services are provided to its members at all times. The current Chairman of Farm Development Co-Op is John Murphy. The committee (Board) appoint a permanent Chief Executive Officer referred to as the Secretary of the Co-Op. The role of the Secretary is to manage the day to day affairs of the Co-Op and to act as the executive link to the management team that are charged with running the various divisions across FDC group.
Jack Murphy has served as Secretary of Farm Development Co-Op since its inception in 1973 right up to January 2018. Having lead the Co-Op for a remarkable 45 years, Jack stood down from this role and was replaced as secretary by Micheál O'Driscoll who has been part of the executive management team of FDC Group since 1995.
Currently there are over 750 clients of FDC Group who have become members of Farm Development Co-Op and actively continue to promote the group's range of services on the ground to existing and potentially new clients. The committee among other things is geographically representative of FDC Group clients across the office network. In this way they continue their important role ensuring our continued links and roots in the heartland of Ireland.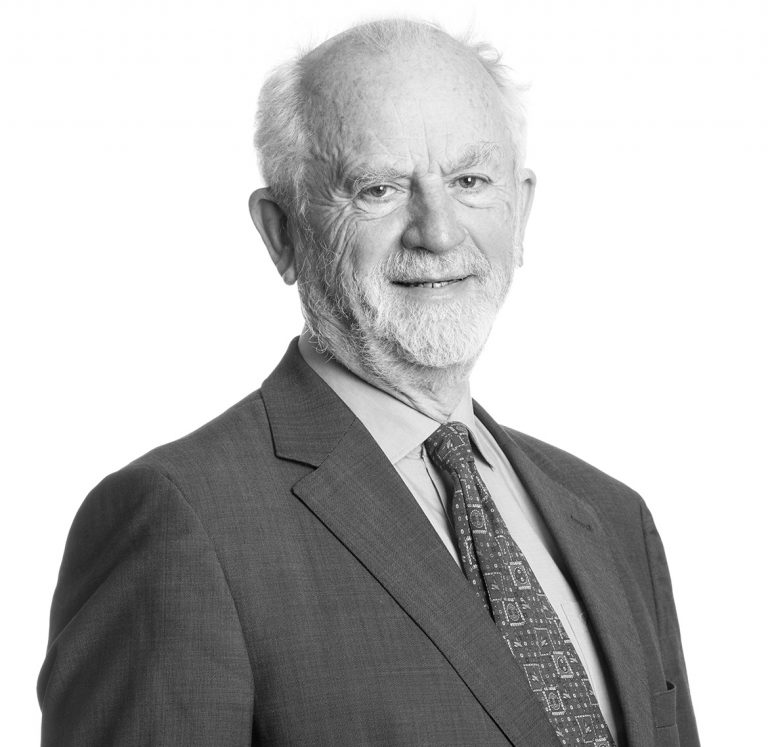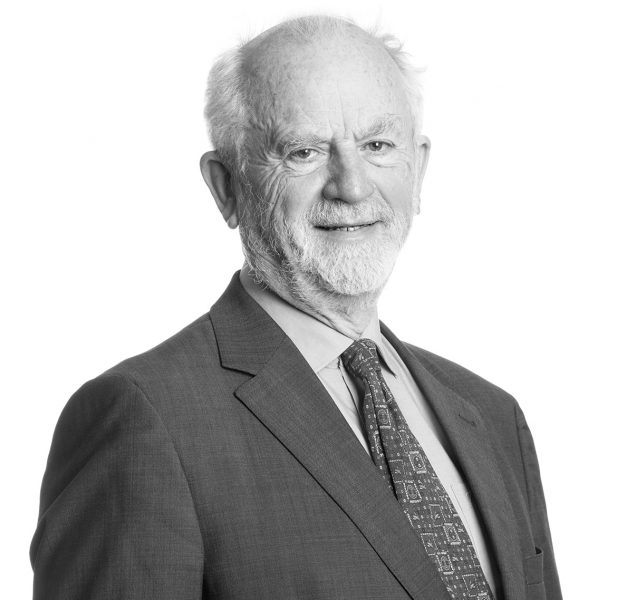 Jack Murphy – Founding Secretary Farm Development Co-Op 1973-2018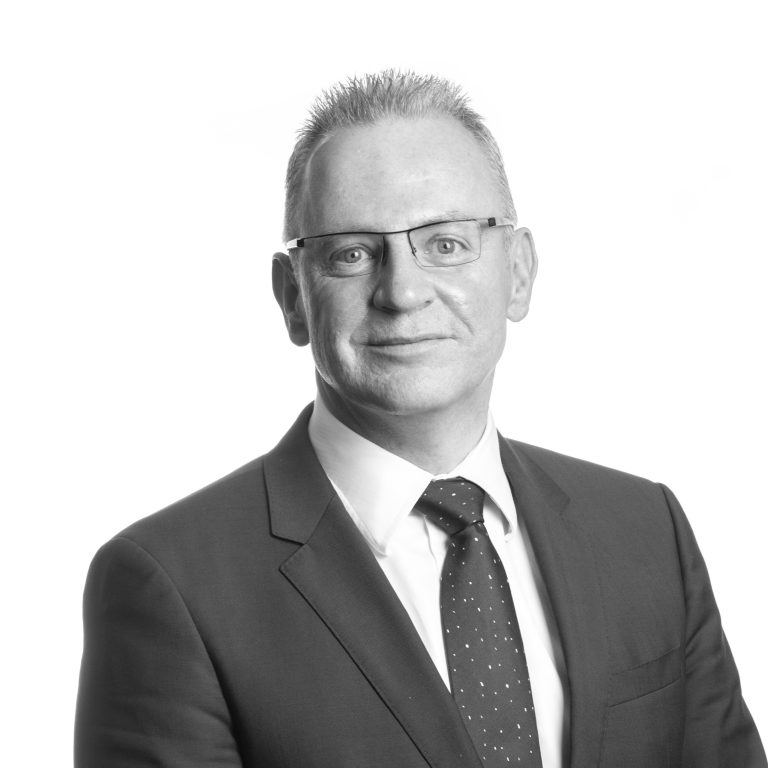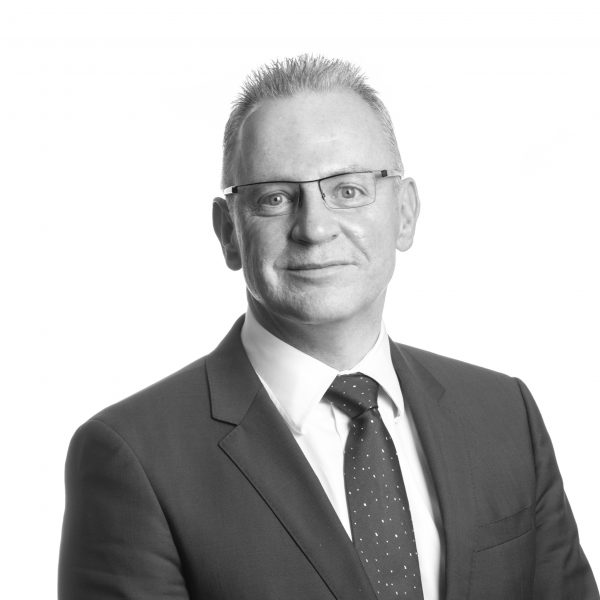 Micheál O'Driscoll – Appointed Secretary of Farm Development Co-Op 2018
Robin Smith – Current Chairman of Farm Development Co-Op.