Head of FDC Financial Services Micheál O'Driscoll – "The core of the business is client intimacy."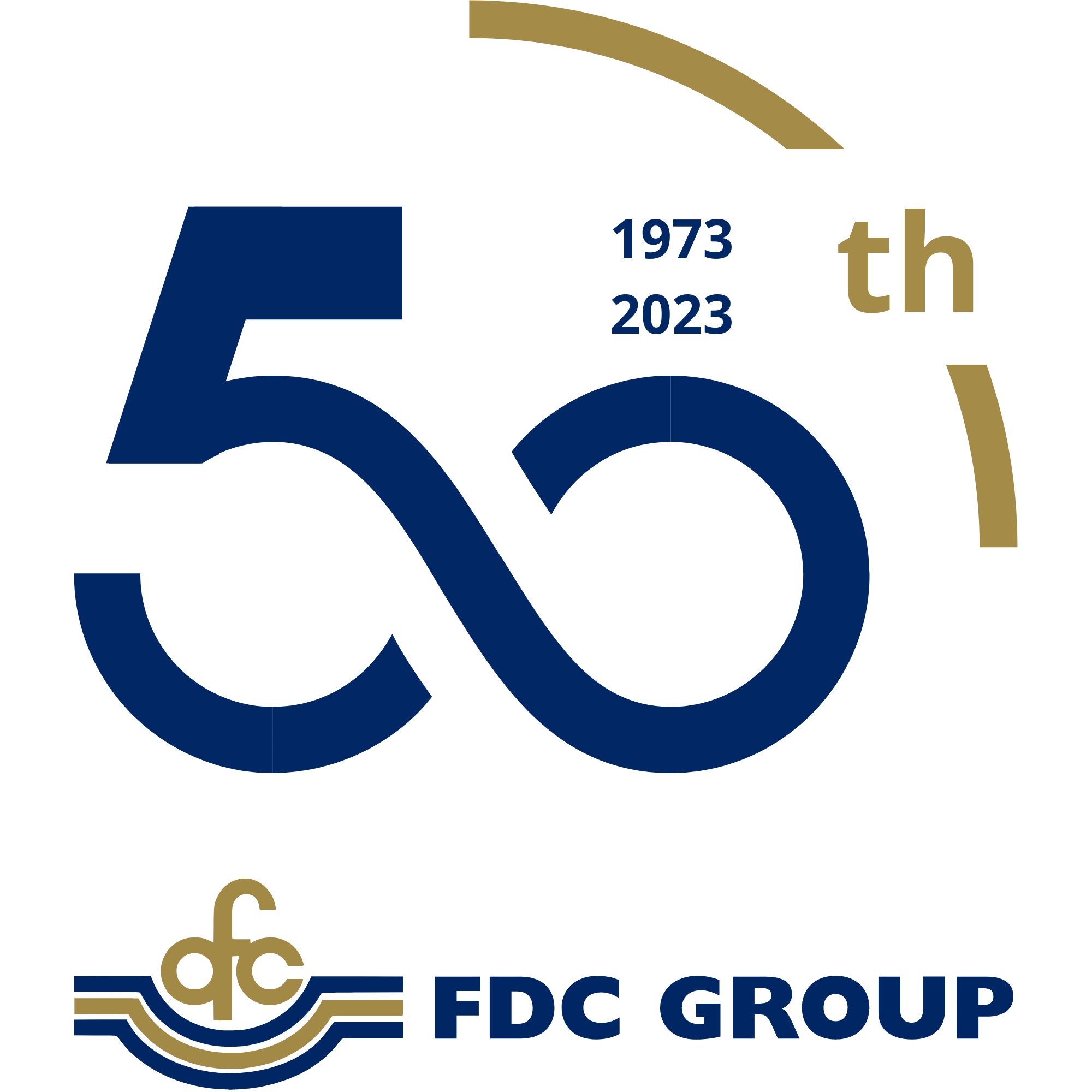 In 2023, FDC Group celebrates 50 years in business. To mark this milestone, we are sitting down with our Senior Management team to gain insights from their experiences. For the April feature, we spoke to Micheál O'Driscoll, Head of FDC Financial Services.
As Head of FDC Financial Services, Micheál is tasked with leading the financial advisory section of the business model, providing clients with a clear financial direction and strategy. Joining FDC Group in 1995, Micheál returned from London to settle down in Cork. By his own admission, his knowledge of FDC Group was limited prior to joining, but the last 28 years have provided Micheál with what he calls his "professional home". Through his ambition and determination, Micheál has grown FDC Financial Services to a national leading financial services provider.
An opportunity arose in 1999 which saw Micheál step into the role of Interium Head of FDC Financial Services. He saw this as a chance to demonstrate to the business that he had the skillset to lead. Six months later, he was offered the Head role and never looked back. Micheál reflects on the last 24 years as Head of Financial Services and the clear events that have shaped the business; "market downturns, whether they be business cycle related or market shock related as in the Global Financial Crisis of 2008, really can test client relationships, but as a company we can be very proud in how we have reacted in the such scenarios. We are at all times client-centric and have built a model whereby we embrace and are able for future volatility with reduced risk to the client". As we chat with Micheál, he frequently mentions what it takes to succeed with the client. It's evident that this is the hallmark of the FDC Financial Services business.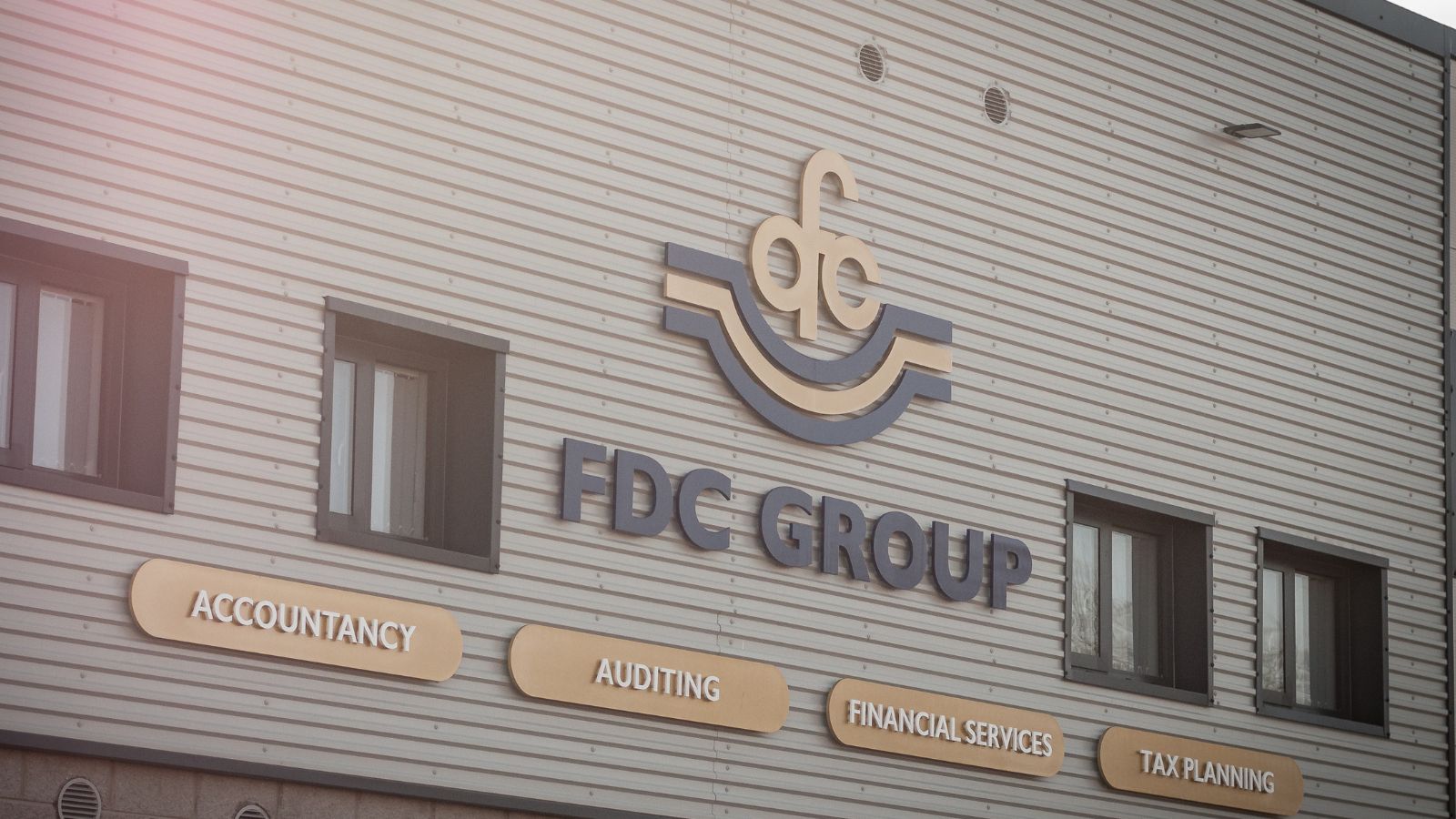 When asked about the continued expansion of FDC Group, Micheál identified a number of contributing factors. "First thing is that FDC Group is client-centric and our commercialisation is always client-related. As we expand, we don't do this without understanding what it means to our client loyalty". That is really the "secret sauce" for Micheál, as he puts it. The core of the business is client intimacy – a value that has remained with FDC Group since 1973. Micheál considers there to be a FDC way of working to "encourage the development of individuals and accept that mistakes are part of developing the skillset".
Micheál continues by reflecting on some of the lessons learned along the way. He determines four takeaways that he would recommend to others.
Rely on simplicity: The business model needs to be simple to succeed. Rely on that simplicity and don't over-engineer how we do business.
Focus on engagement: The skills of the business should be honed in on what it takes for successful client engagement.
Build relationships: Relationships (internal or external) are to be enhanced with the appropriate process and using technology where we can.
Understand the new entrant: Embrace and learn from those new to the market. Be open to new ideas and ways of working to better understand what it takes to be successful.
After 28 years' experience at FDC Group, Micheál credits the success of the business to our relationships with our clients. As he says, it's the "secret sauce" that has helped FDC Group to hold its place as one of rural Ireland's top service providers.
FDC Financial Services Ltd is regulated by the Central Bank of Ireland.