FDC Charity made €13,500 donation to the Irish Red Cross Ukraine Appeal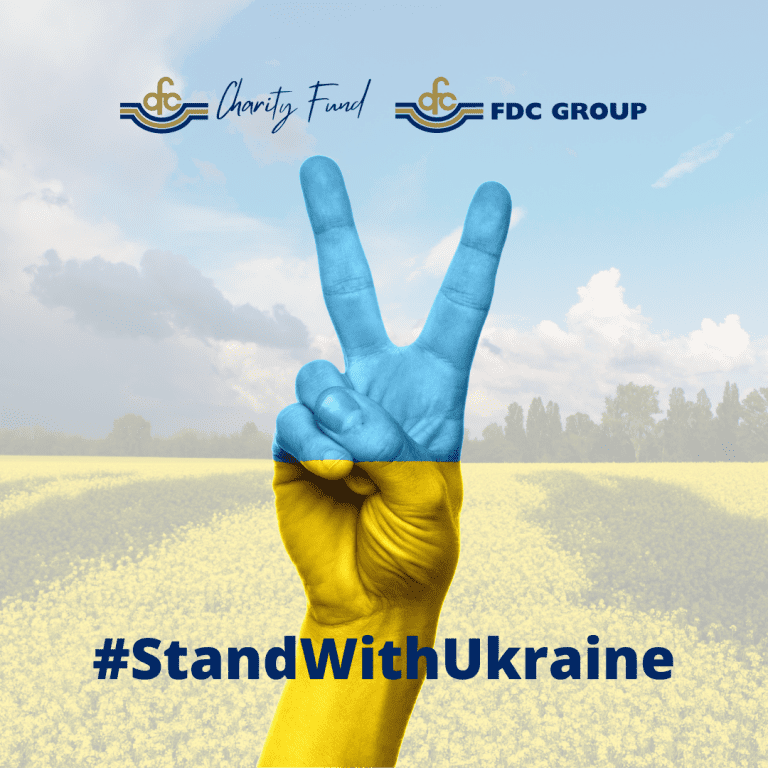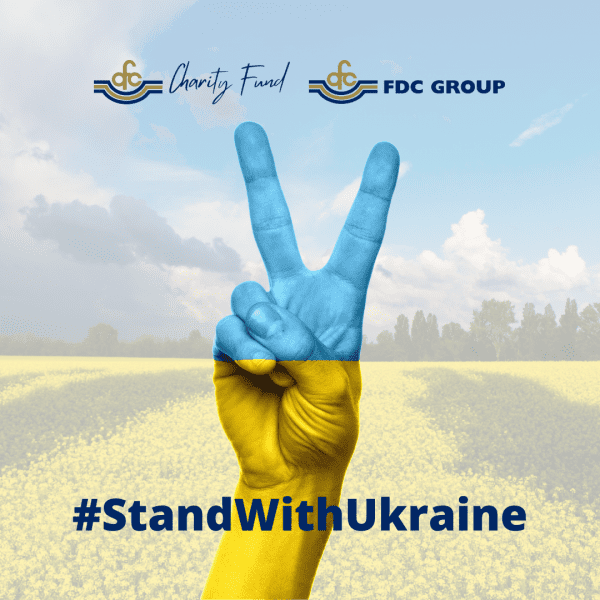 We are horrified by what has been happening in Ukraine over the past week, and we know everyone deserves to live in a society where they can exist freely and safely.
Our thoughts go out to all of those who live there.
FDC Charity Fund and FDC Group have donated €13,500 to the Irish Red Cross Ukraine Appeal on the 09/03/2022.
About FDC Charity
Currently our main source of funding is from voluntary weekly salary deductions. Since 2005 nearly €70,000 has been donated to local charities in Ireland. The charities we have supported last year for e.g., Irish Cancer Society/ Goal/ Simon Community were classified as independent contributions which FDC Group then top ups by half.