Helen O'Byrne Annual Memorial Walk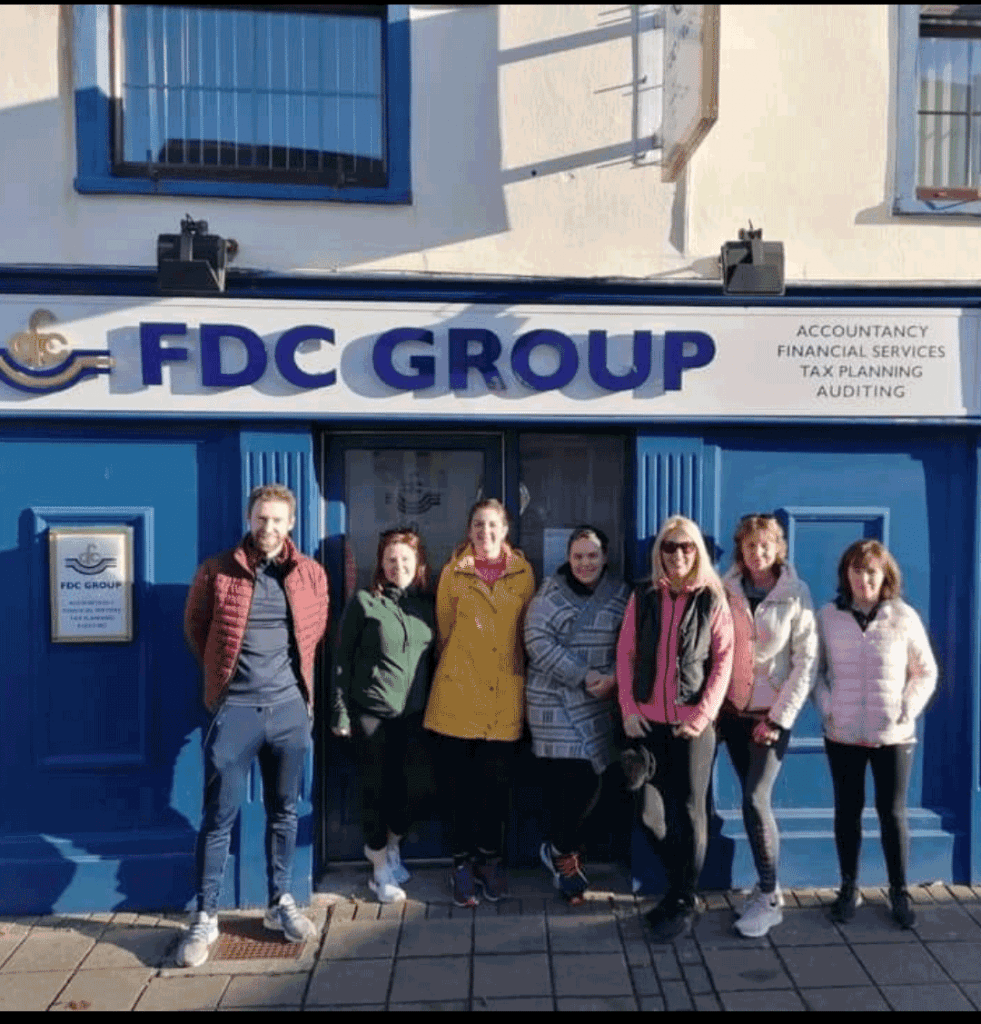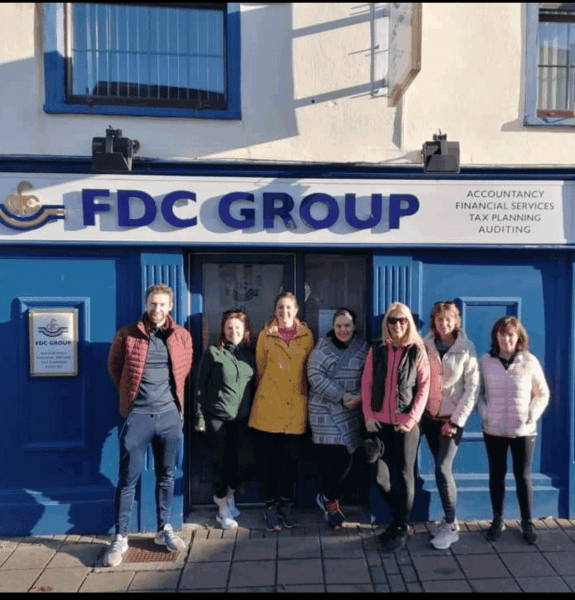 As you might know, our colleague Helen O'Byrne passed away Christmas Eve 2011 and every year since her family have held a memorial walk with a different charity benefiting each year.
This year's 10th Annual Helen O'Byrne Memorial Walk will take place on Sunday October 2nd. Please feel free to join us on the day as we walk from Melleray to Modeligo.
For more information on the memorial walk, please visit the event page created by the Byrne Family.
All funds raised will go directly towards the Irish Community Air Ambulance. Please support this great cause via the link below.