Disciplined Agile (DA) Fundamentals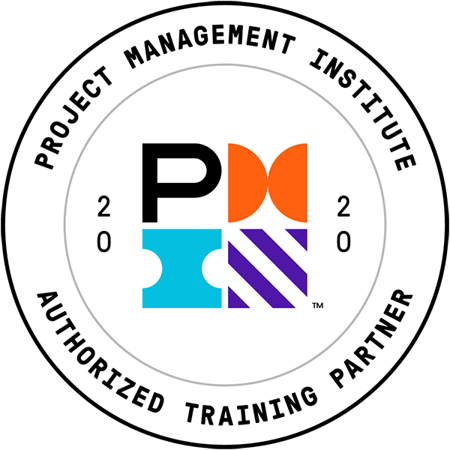 Objective:- The Disciplined Agile Fundamentals course is an opportunity for all team members to gain a common understanding of Agile and Disciplined Agile for Project Delivery. You will learn about Agile and how Agile ceremonies work, what purpose the Agile work board serves, what user stories are and how to estimate them using story points, and what the Agile team roles are.
From the basic Agile practices, we continue to explore a Lean and continuous way of working using Disciplined Agile Methods. We will look at Ways of Working (WoW) and how teams can embrace WoW. This workshop is not technical and is recommended for all team members new to Agile.
Audience:- This is a course that is beneficial for those who are new or have just entered the world of Agile and Disciplined Agile Methods. It may be of particular benefit to those who have multiple years of management experience and are looking to embrace a method of agile continuous delivery. This is a course that can be customised to reflect the experiences and levels of participants.
Duration:- 2 days
Learning Objectives: After completing this course, you should learn:
the values, principles, and practices of what it means to work in an agile and lean way
how to deliver value in increments using an iterative way of working
how to translate traditional requirements to a more lightweight user story format, and how to estimate them;
the purpose the agile work board serves, and how it helps you build transparency and trust inside your organisation
how continuous flow and lean differs from an iterative way of working, and when and how it is a better fit.
the value of limiting work in progress and strategies to minimise waste and optimise the whole system
Course Content – The following areas will be covered:
Day 1: - The Fundamentals of Agile Frameworks
Going from traditional development to basic iterative development and value delivery
Introduction to the basic agile, iterative way of working
Benefits of and how to visualise your work
Disciplined Agile using:

Agile Frameworks
Lean Frameworks
Continuous Delivery Frameworks
Program Frameworks

Roles and responsibilities on an agile team
What is the role of the Project Manager in Disciplined Agile
Day 2: - Choosing your WoW
The Disciplined Agile manifesto
Principles and practices of a lean way of working
Scaling Projects using Disciplined Agile
Choosing you Way of Working (WoW)
Notes:
The PMI ATP logo is a registered mark of the Project Management Institute, Inc.
If this course is not scheduled here then just complete this form, and we can arrange a custom date for you