FDC Regional Manager Enda Ryan – "Clients must be central to all growth decisions."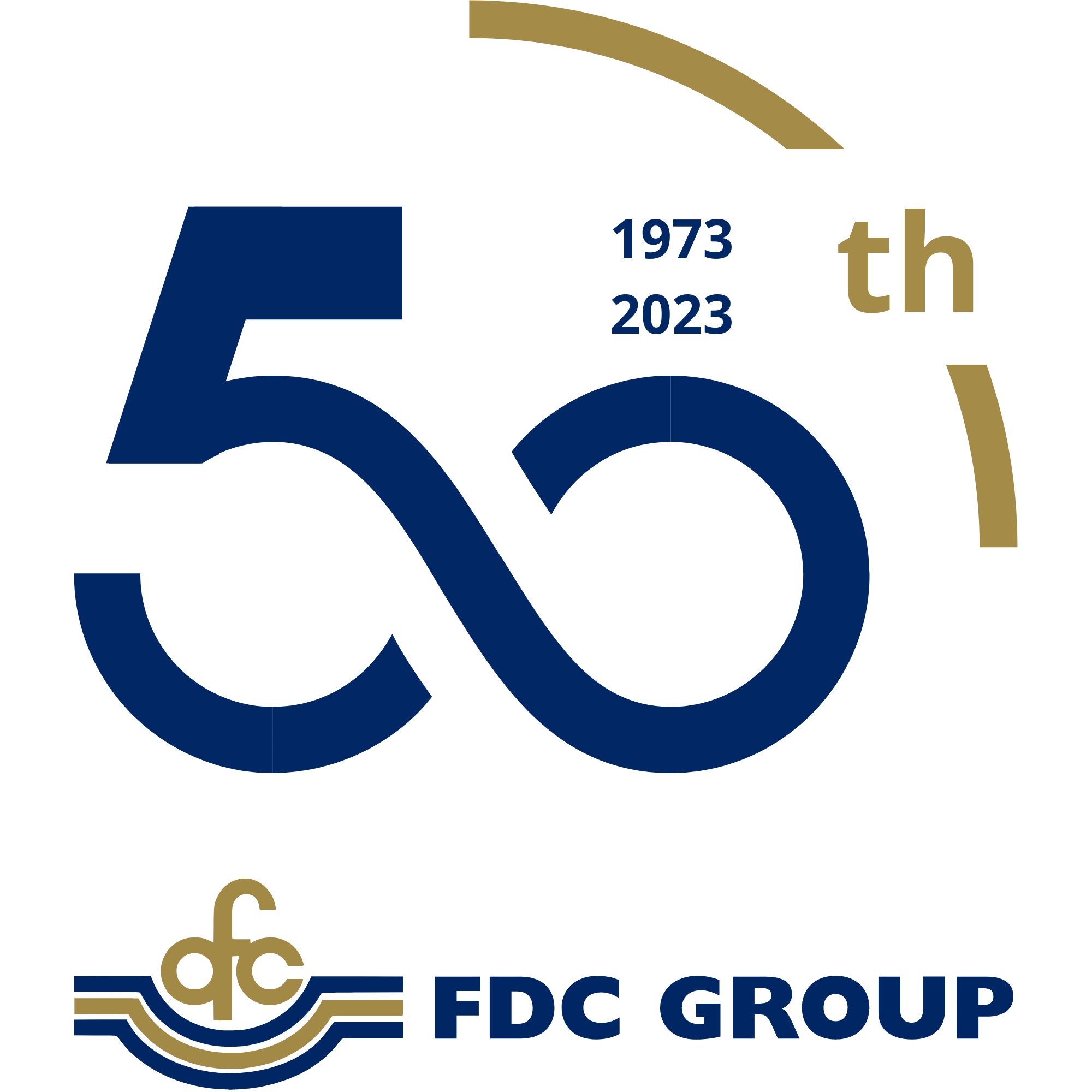 FDC Group is celebrating 50 years in business. To mark this milestone, we are sitting down with our Senior Management team to gain insights from their experiences. For the May feature, we interviewed Enda Ryan, Regional Manager of FDC and Associates Ltd.
For the last 30 years, Enda has worked with FDC Group and has been integral to the audit team since 1995. Although he originally joined the Group to manage the client-base in Patrickswell in Co. Limerick before FDC and Associates Ltd was ever established. Enda is clear on what the business means to him, "FDC Group gave me a huge opportunity to expand my own personal skillset and was full of encouragement to me and my vision for the audit division." When chatting to him, there's a sense that these are values that he holds in high regard and gives back to others he engages with.
Enda embraced the task of growing the Associates team. "The development of the Associates was a clear indication of FDC Group's strategy to branch out and to be able to offer a diverse and valued set of services to our clients." During this growth period, the Associates division was fully supported in terms of the diversification of the business. A key factor was that the clients' needs remained at the centre of the business. This certainly aided with the integration of Associates within the wider workings of FDC Group.
However, Enda sees that FDC Group is working hard to maintain its identity; "the FDC Group Senior Management team recognises to maintain the company's identity with our unique and diverse offering, the client must be central to all growth decisions. We have to be fair to the people that work for us and we have to be fair to the clients that value our service." Building on this, Enda remarked "we are working hard to maintain our growth and we have to recognise that the wellbeing of our people is central to our success."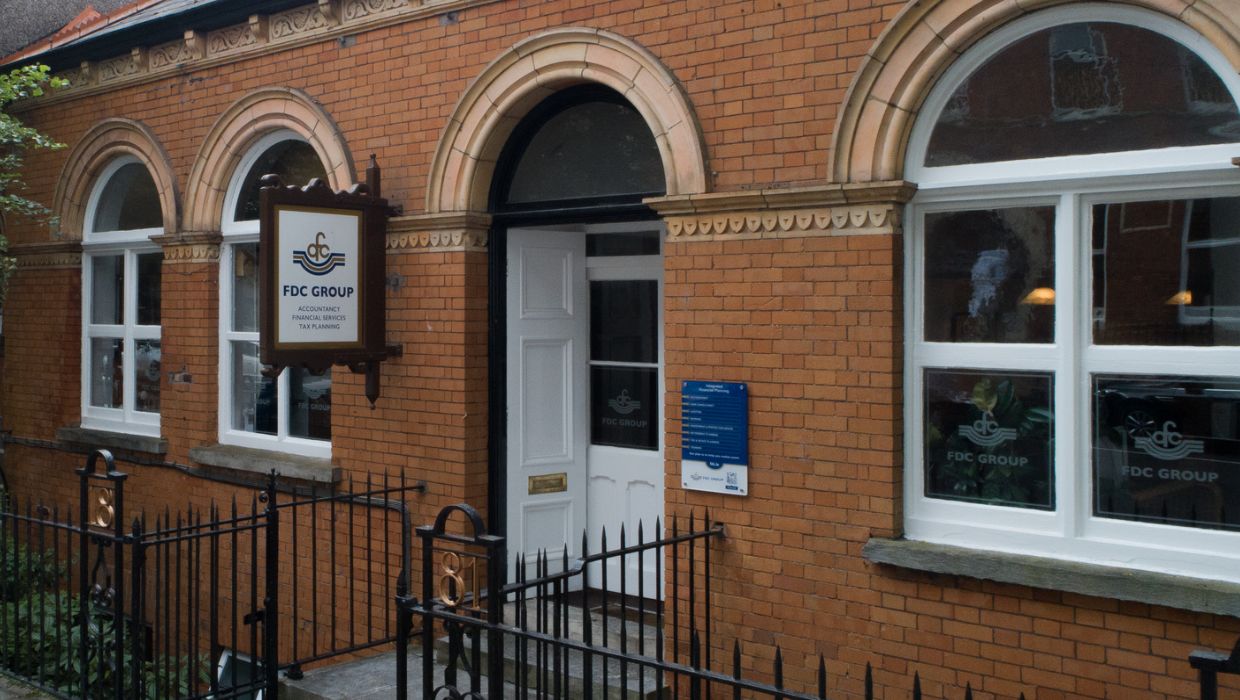 Having begun his journey with FDC and Associates Ltd in 1995, Enda shares the key learnings from his career with FDC Group.
Don't be afraid to ask. A thousand problems can be shared and resolved with one question. Enda encourages those around him to ask and to be involved in the decision-making.
Be prepared to work. As simple as it sounds, to get on and advance in any business, the work needs to be put in. FDC Group is a company of opportunity and to avail of this, there must be a desire to work.
Take encouragement and grow with it. Enda encourages open communication of among his staff and, in turn, expects the feedback to be embraced.
Push yourself. FDC Group is a business that supports the professional development of its staff. Enda believes opportunities are given to those that seek them out.
Get involved. There is no one path to success but being involved in the company steered Enda in the right direction. Through his direct involvement, he gained personal satisfaction in his career.
It's evident from our time with Enda that there is a give and take balance at FDC Group. In his commitment to the success of FDC and Associates Ltd, Enda, in turn, feels a sense of accomplishment from the work of the audit team.