FDC Regional Manager Claire Hanrahan – "we are focused on helping people."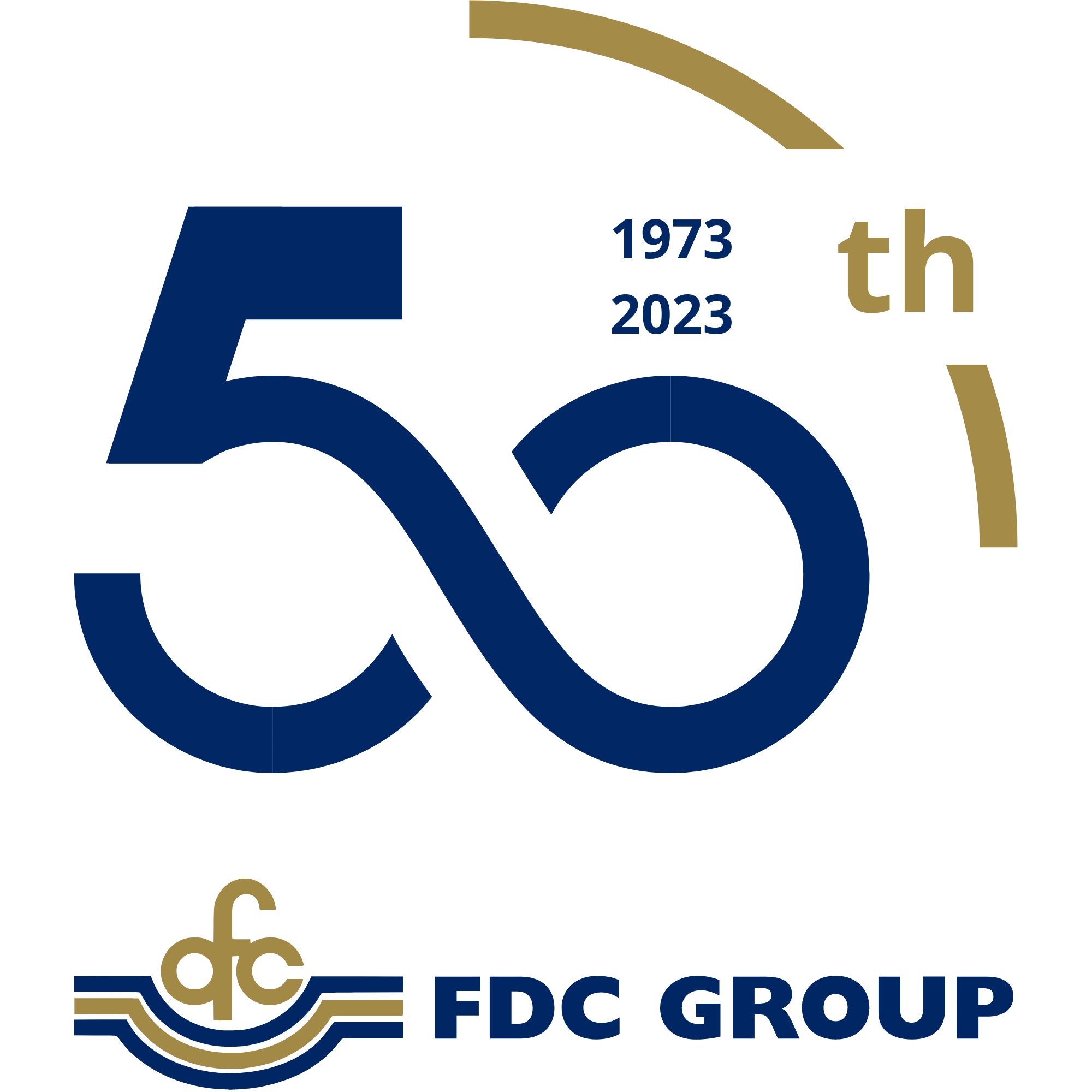 Regional Manager Claire Hanrahan joined FDC Group in 2007. Following the completion of an Accountancy degree at University College Cork, she joined the Newcastle West office. Moving up the ranks, Claire relocated to the Abbeyfeale office and got involved with the Tralee and Listowel offices. Claire says when she first joined FDC Group that she never had a plan, but always wanted to do more. Nearly sixteen years later, she has done just that. Claire now holds the position of Regional Manager of the Southern Region 2, which comprises the Kanturk, Killarney, Listowel, Tralee, Ballyvourney and Abbeyfeale offices.
As Claire reflects on her career with FDC Group, there's a strong sense of pride in what she has achieved. She continues to look to the future of the company and finds areas for improvement. Claire recognises a need to diversify the business offerings to best service our clients.
"Our growth is about serving our client-base in a better way. In the next few years, we are looking to increase our agriculture consultancy service and, while centralised out of North Cork and Tipperary, we really want to provide this as a service countrywide."
One thing that Claire identifies as being central to FDC Group and our way of working is that we care about our people and our clients. "There is a top-down culture from Jack and Barry Murphy of looking after our staff and clients. We are focused on helping people and very often that means going beyond the brief with our clients. We care and this is often rewarded with a great sense of achievement from helping those around us. This could be helping our staff to succeed as well as helping our clients in ways they don't expect". Each FDC Group employee holds this trait. It begins with Jack and Barry, and trickles down from Senior Managers like Claire to new entrants of the business.
As we wrap up the conversation, Claire touches on the balancing act of career progression and homelife. "It is hard to balance the responsibilities of having a young family at home with the flexibility required to perform at work. There were years where I questioned that balance, but I would urge women in business to persevere and stick with finding that balance. The opportunity for personal development is huge."
Claire mentions again that she never had a plan, but always wanted to do more. Her unwavering ambition has proven to be the secret to the success and growth of Southern Region 2. It's clear that through Claire's leadership, the region directly progresses.