Breaking Down the Irish Government's New Measures to Address the Cost-of-Living Crisis
Article by Ann Marie Hurley.
Irish government introduces new measures to address cost-of-living crisis
Measures include lump-sum payments for child benefit and social welfare recipients
Reduced VAT rates for gas, electricity, and tourism/hospitality
Temporary reductions in school transport charges and support schemes for businesses
Fuel Allowance is a means-tested payment, with updated income limits for 2023
Budget 2023 measures already in effect, including electricity credit and free school books
Aims to provide support and relief for those struggling with the high cost of living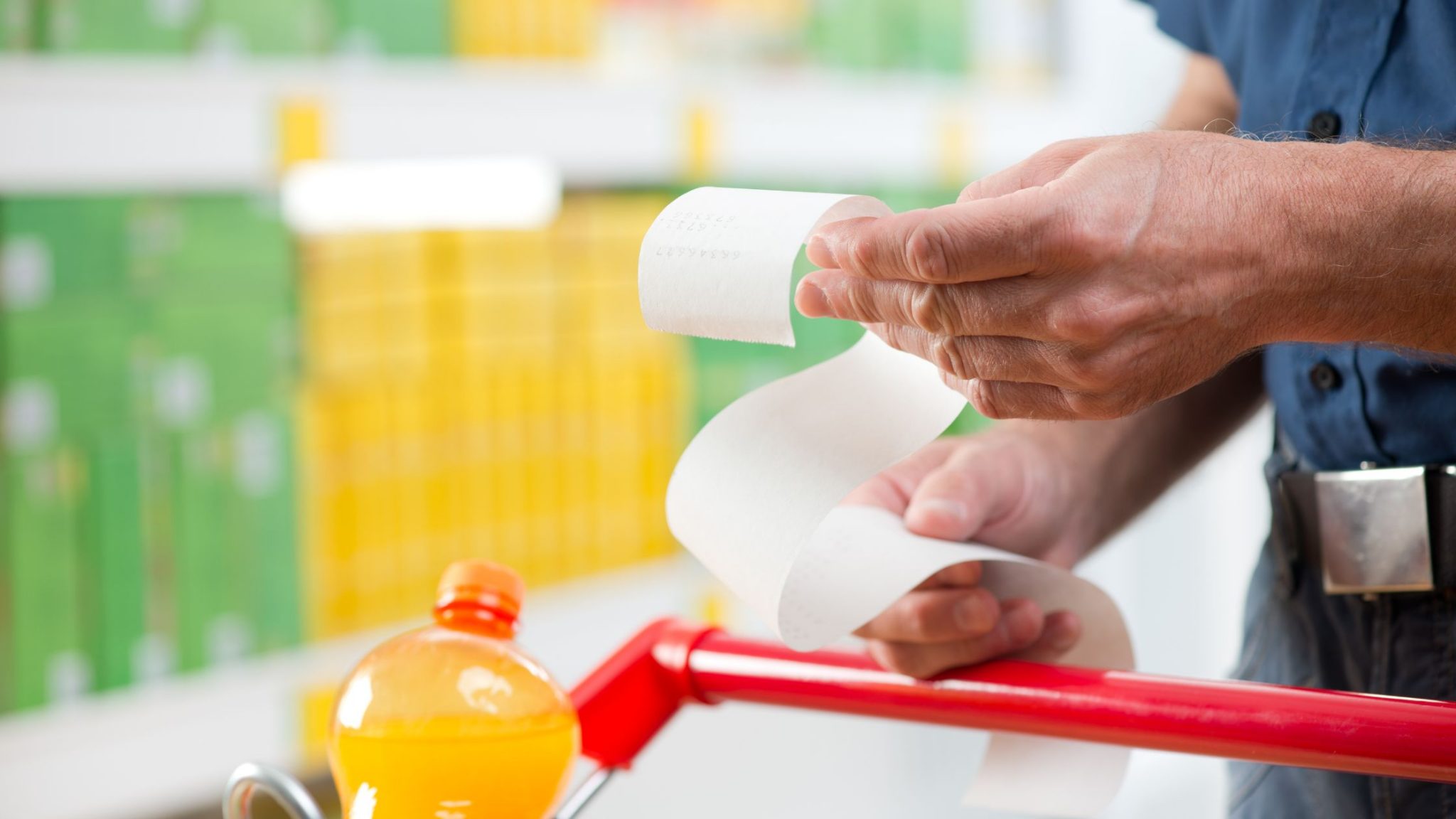 Don't hesitate to explore these new measures introduced by the Irish government to see if you qualify for support or relief from the high cost of living. Need help navigating the new cost-of-living measures? FDC Group's team of expert accountants and advisors are here to help.
Ann Marie Hurley is an Area Manager with FDC Bandon.