Renewable Energy for Farmers in Ireland: Opportunities and Challenges
Article by Michéal Collins.
Renewable energy can provide a valuable income stream for Irish farmers and businesses
Wind energy is highly efficient but has a significant investment cost and complex regulations
Solar energy can be installed on agricultural and commercial buildings to displace energy bought from the grid
Excess electricity generated by farmers is not currently paid for by electricity suppliers
Government and farm organisation support is needed to fully realise the potential of renewable energy in Ireland
Reduction in bureaucracy and regulation is necessary to encourage progress in this sector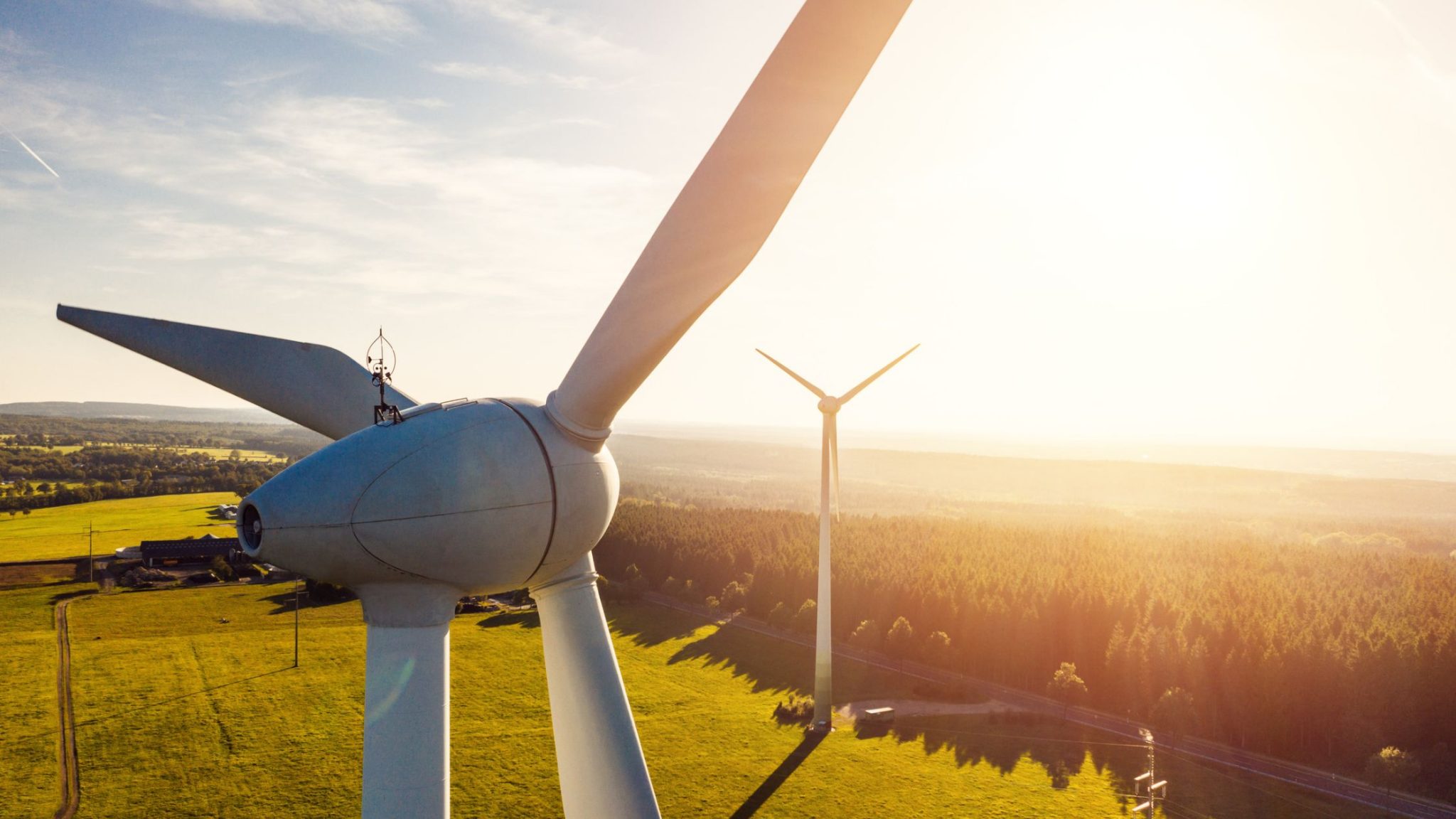 Are you interested in exploring how renewable energy could benefit your farm or business? FDC Group offers expert advice and financial planning to help you make the most of opportunities in wind and solar energy. Contact us today to start your journey towards a greener future.
Michéal Collins is an accountant with FDC Bantry.