Term Life Insurance – It Is Never Too Late To Take Control
Article by Tom Barry.
The death of a breadwinner in a family is financially catastrophic.
One in two adults in Ireland don't have life cover at all.
Less than half of women in Ireland have some form of financial protection, compared with two thirds of men.
The key need met by family life protection is the replacement of the income of the heads of the household in the event of premature death.
People know that they need life assurance but they just can't seem to get around to sorting it out.
Many of us do not know how much cover we really have or exactly what is covered in our existing policies.
Many of us hold mortgage protection only, paying off a mortgage in the event of death. So basically, you are insuring the bank, or at least, the bricks and mortar. You are not protecting your family.
At FDC Financial Services, we believe that it's never too late to take control of your financial life. Talk to your Financial Advisor about Life Insurance today.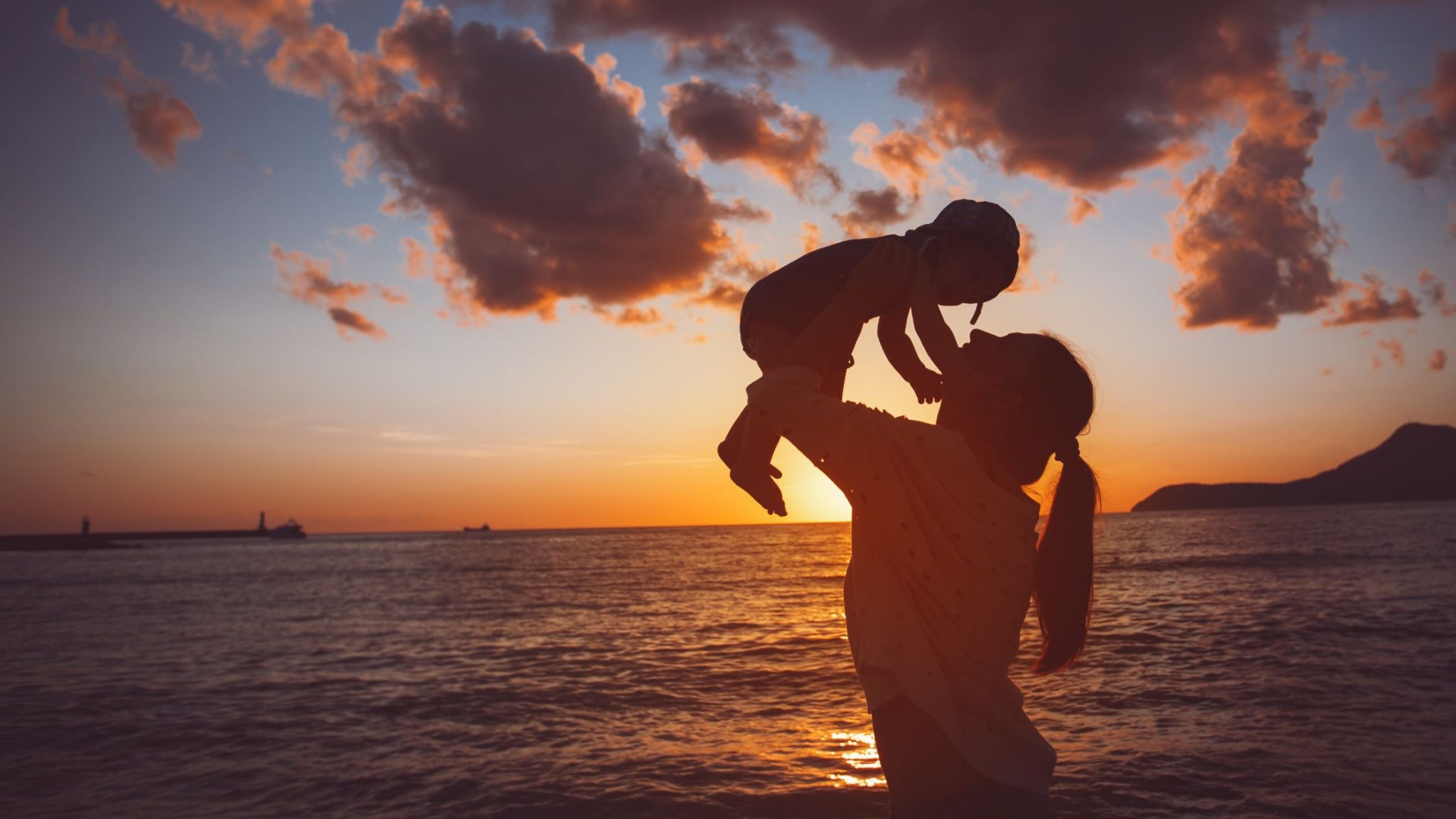 Tom Barry QFA RPA SIA FLIA is a Financial Consultant with FDC Bantry, Castletownbere and Skibbereen.
FDC Financial Services Ltd is regulated by The Central Bank of Ireland.