Accelerated Capital Allowance Scheme for Slurry Storage Facilities: Improving Sustainability for Farmers
Article by John Coombes.
Budget 2023 introduces a scheme for farmers to accelerate capital allowances for slurry storage facilities and associated items
The scheme aims to reduce reliance on chemical fertilisers and improve environmental sustainability in farming
The accelerated scheme offers a tax deduction of up to 50% over the first two years
Eligible costs are incurred between January 1st, 2023, and December 31st, 2025, with a cap of €500,000 over three years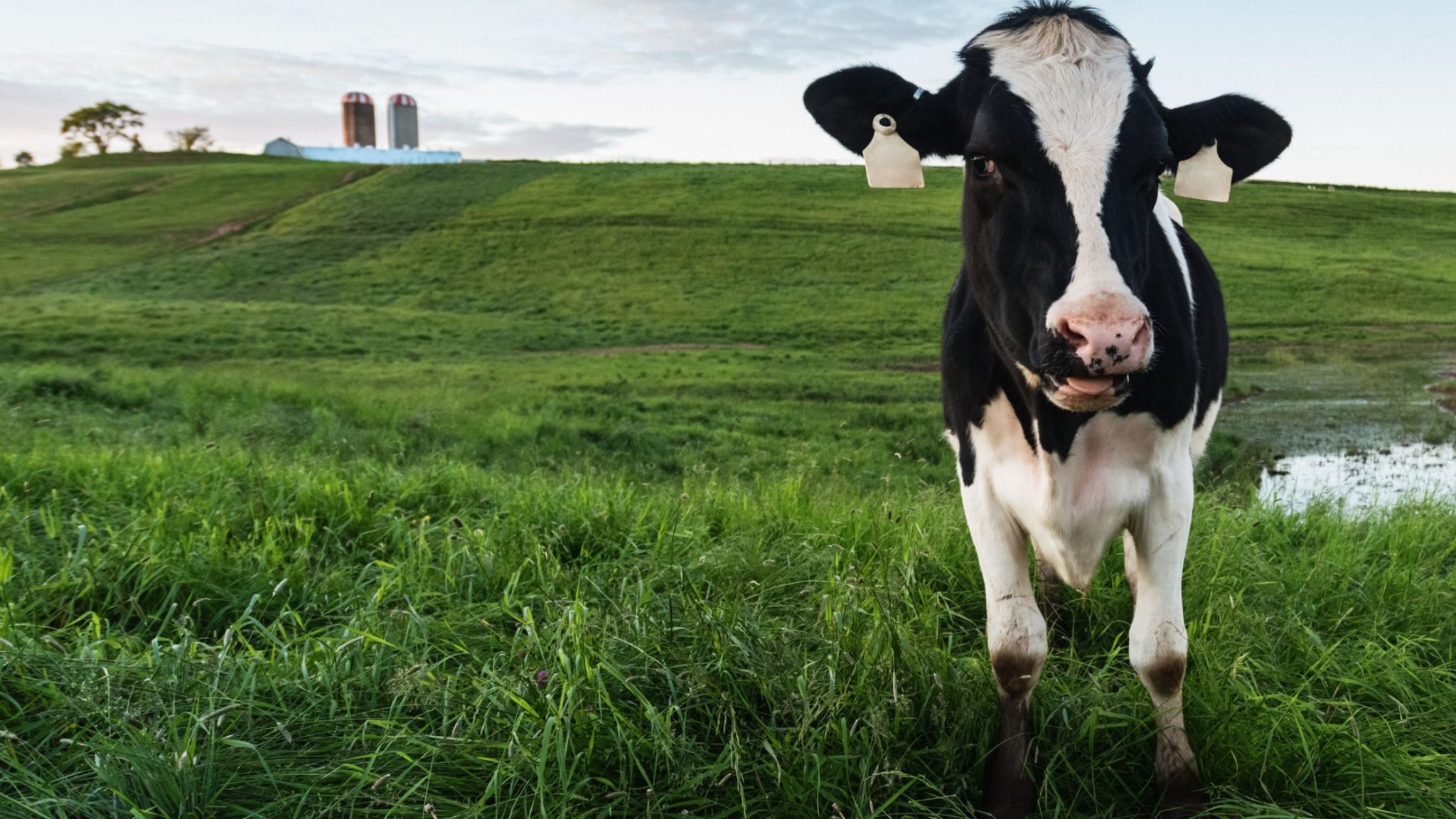 Farmers: talk to your FDC Accountant today about the accelerated capital allowance scheme for slurry storage construction. Save money and improve sustainability for your farm.
John Coombes is a Regional Manager with FDC Skibbereen.