Understanding Tax Refunds and Repayments: A Guide to PAYE, PRSI, and USC
Article by Liam O'Halloran.
PAYE, PRSI, and USC are charges deducted from employees' income, and tax refunds can be claimed if too much tax has been paid.
Tax refunds must be claimed within four years of the over-payment, and can be processed via the website Revenue/MyAccount.ie.
It is important to check tax credits and contact Revenue if they are incorrect to avoid under-payment of tax.
Repayment options for tax owed include paying through myAccount or having tax credits reduced, but interest and penalties may apply if tax owed is not paid.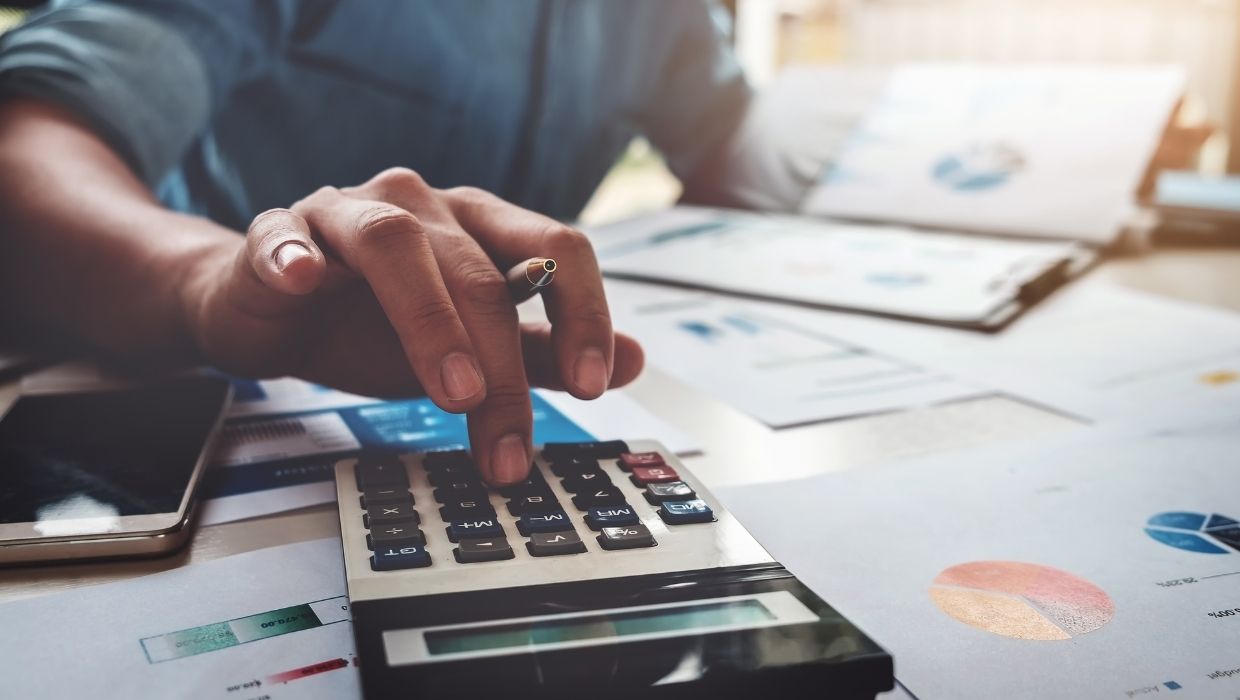 If you need further assistance with understanding your taxes or have questions about tax refunds and repayments, consider reaching out to your local FDC Accountant & Tax Consultant. They can provide expert guidance and advice tailored to your specific situation. Contact your local FDC office today to learn more.
Liam O'Halloran is an Area Manager with FDC Bandon.