Maximising Forestry Tax Benefits for Farmers in Ireland: A Guide
Article by John Coombes.
A new forestry programme for 2023-2027 will launch later this year
Farmers and landowners can benefit from grants, income tax-free earnings, and supports by planting trees
Profits from selling trees are exempt from Income Tax and Corporation Tax if the forest is managed for profit
Commercial woodlands occupied by individuals are exempt from Capital Gains Tax on the sale of growing timber
Trees on commercial woodland are exempt from stamp duty if they occupy a substantial part of the land and are managed commercially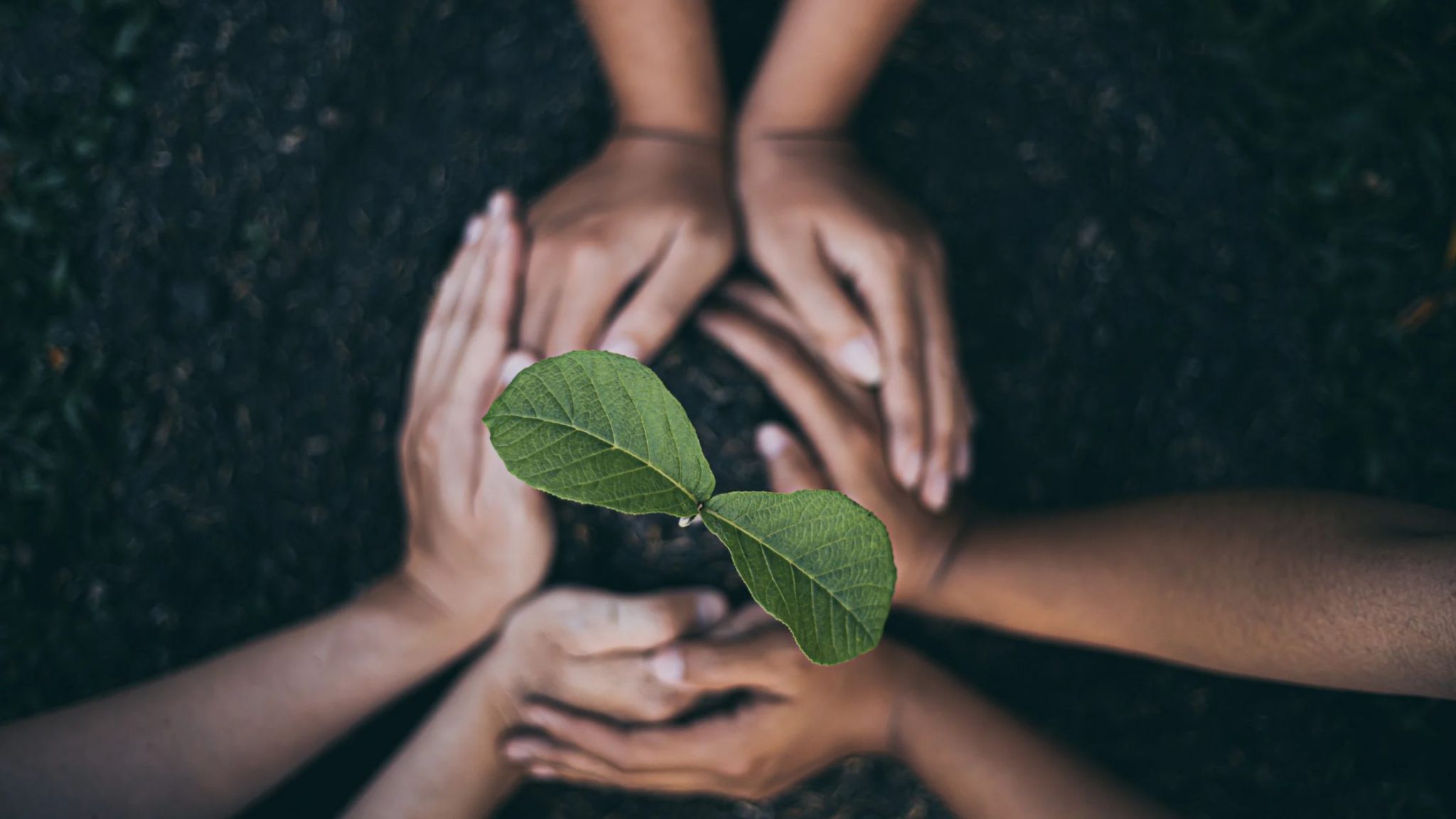 Take the first step forward and benefit from your forestry tax advantages today. Contact our expert advisors at FDC Group for tailored rural accounting, tax, and legal advice that suits your needs.
John Coombes is a Regional Manager with FDC Skibbereen.