Celebrating 50 Years of FDC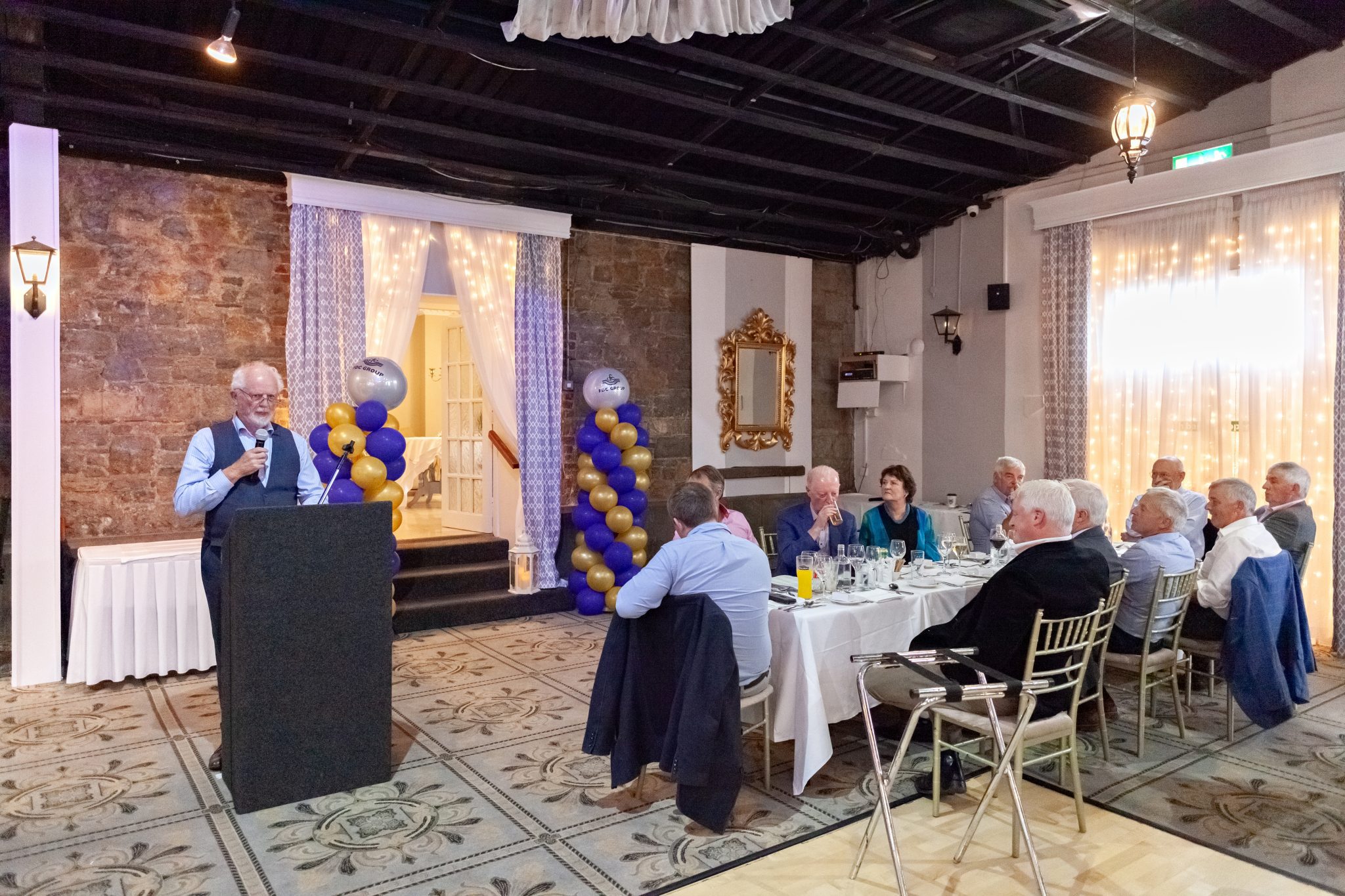 On June 30th, employees across all FDC branches gathered at Springfort Hall in Mallow to celebrate 50 years of independence, integrity, integration and innovation. Members from FDC branches networked and socialised, strengthening communal ties across the counties.
General Manager, Jack Murphy spoke to FDC employees along with his son, Barry Murphy and a litany of other key FDC figures over the years, including Colm Mellerick (Chairman of the Farm Development Co-Op), Jimmy O'Brien and Edward O'Flynn. All speakers recounted the incredible journey that FDC has taken, beginning in 1973 and growing into one of the top 10 Accountancy firms in Ireland. Jack Murphy spoke about how FDC is special because of its people–employees and clients alike, each bringing their unique backgrounds, perspectives and ideas to the table.
"We are as good as our last job and the quality of our last job is based on the effort and skill of the people that do it. Central to this is building people careers through the work we do and the loyalty to FDC Group is repaid with loyalty to our people." – Jack Murphy, General Manager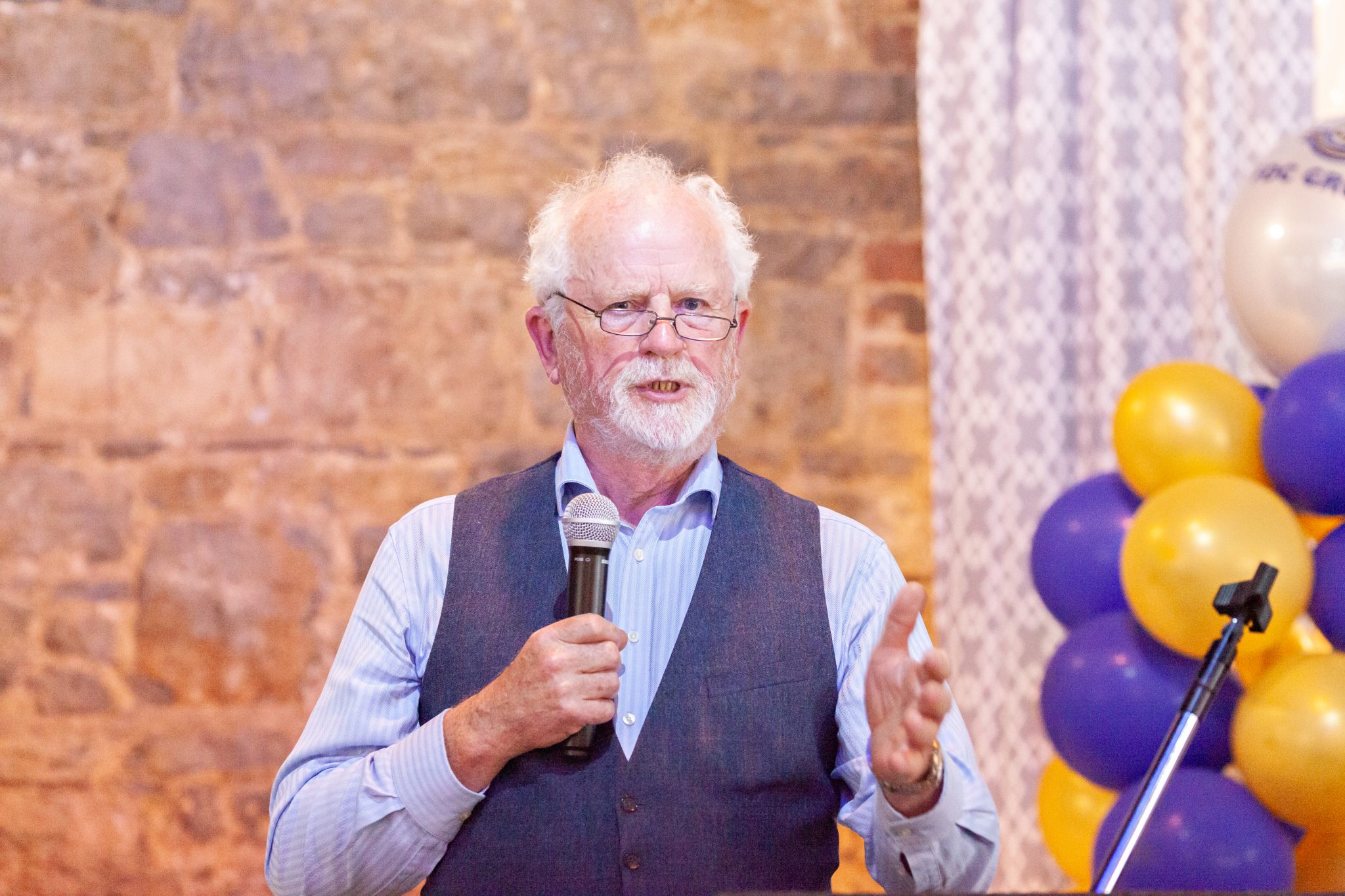 FDC wouldn't be here without you.
To our clients, thank you for entrusting us to provide solutions to your problems. Thank you for being a part of our community and helping us build lasting industry changes.
To our employees, thank you for entrusting us with your professional development. Thank you for helping us build a strong, caring, generous and hardworking culture that fosters innovation and productivity.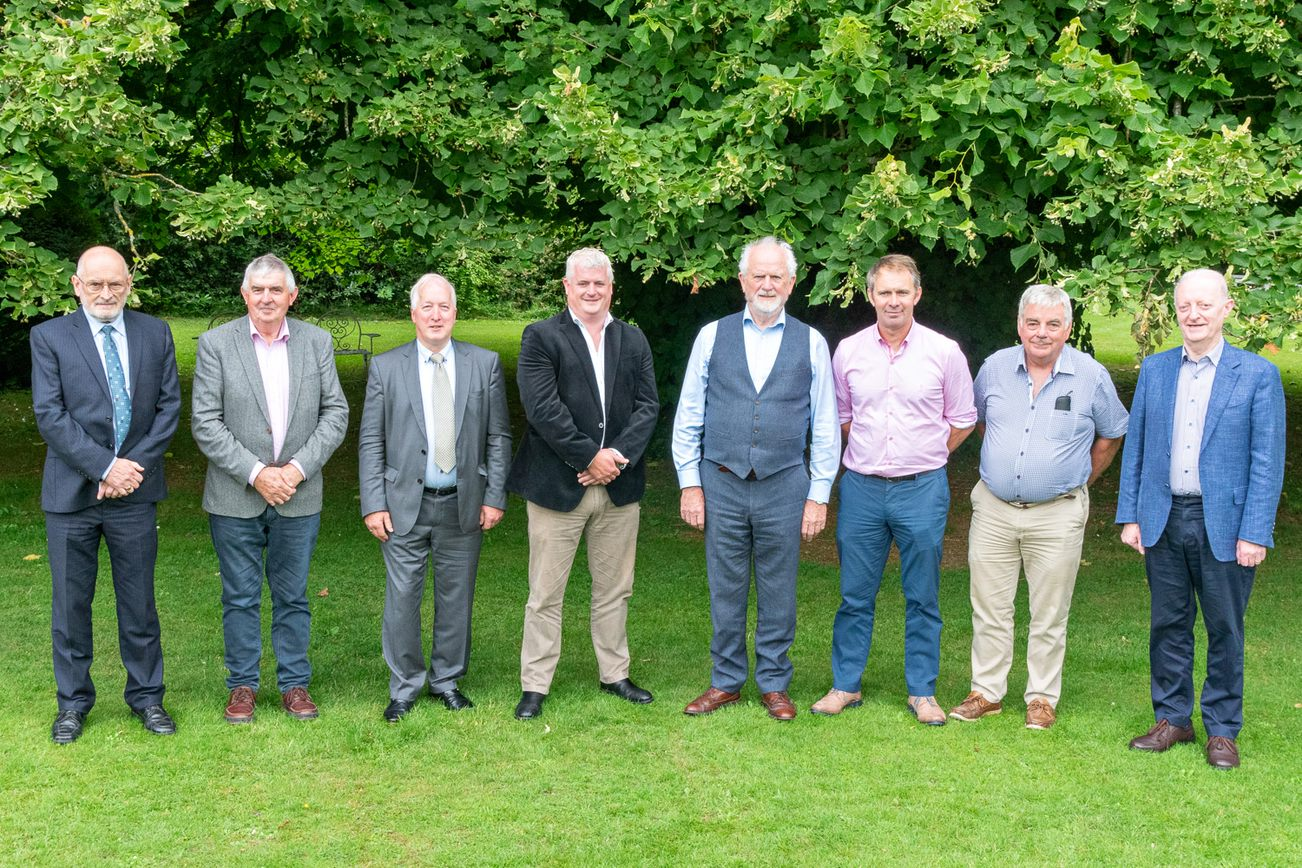 Photos and videos by Roger Overall.