FDC Group's South Eastern Regional Manager: Michael O'Keeffe's Story of Service and Leadership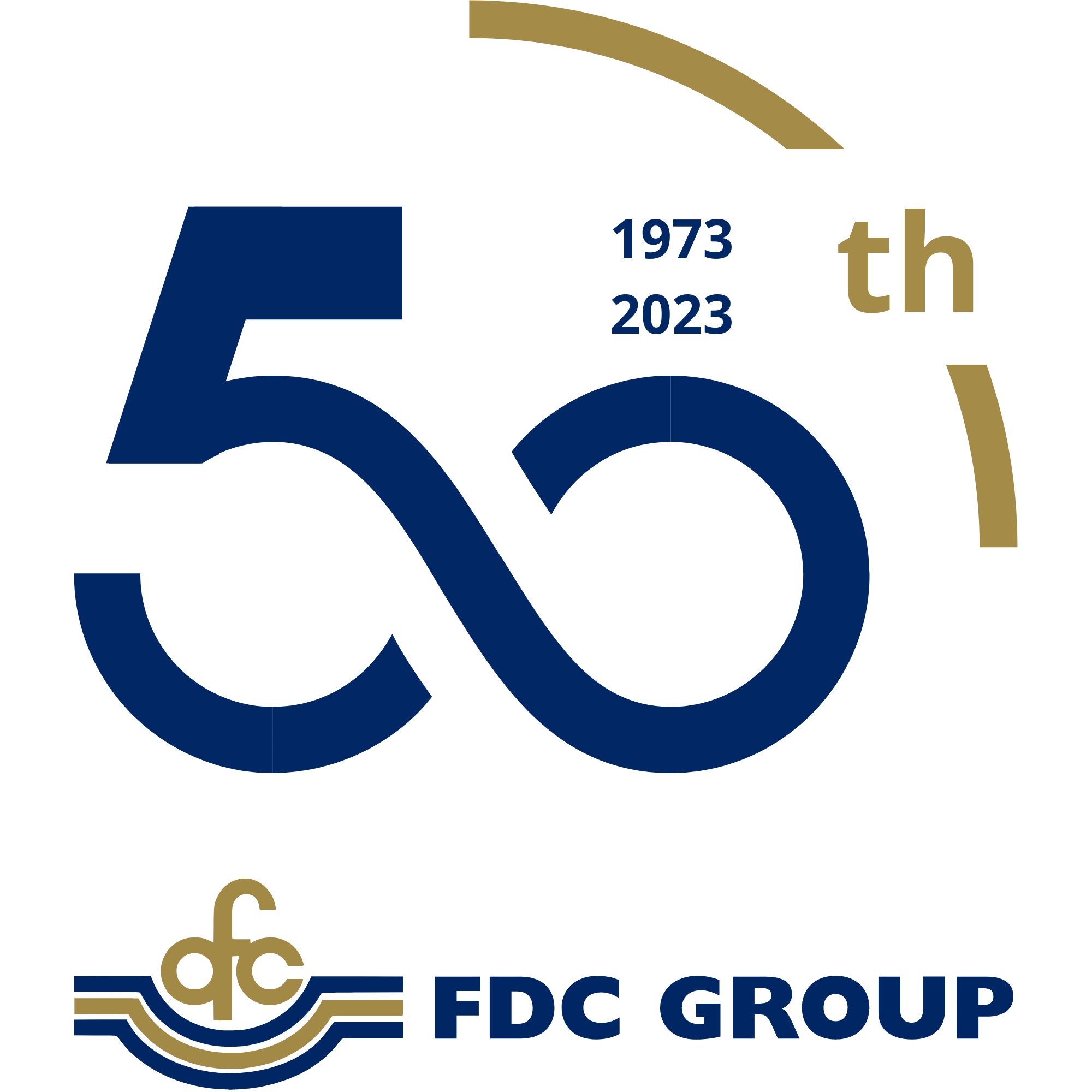 With up to 30 years' service at FDC Group, Michael O'Keeffe is a man that embodies the essence of the company. After a brief stint in the construction and fishery industry, Michael joined FDC Group having completed a Bachelor in Business Studies at Waterford Institute of Technology (now SETU Waterford). He quickly became one of the anchors of the South East practice. Starting as a Junior Accounts Assistant in 1993, Michael has seen the business develop, including his appointment as the South Eastern Regional Manager in 2015. According to Michael, 1993 was a pivotal year for him, "I joined FDC the same week as I got married and over the following years, FDC Group went from strength to strength. We expanded to three offices in Dungarvan as well as opening new offices in Lismore Carrick and Kilkenny as we turned into the new Millennium.
It's clear to see that for Michael, he is not just a Senior Manager, but he sees his staff as his extended family. "Some of the most memorable times in FDC Group are not business related, but rather staff–centered. Our staff members are the ones that drive the business forward. Over the years I have gotten to know, and have lost, some fantastic people – not only our staff, but our clients. They are friends to me." The human element of Michael's management is futher exemplified by having seen and attended the weddings, anniversaries, and life events of those he works with.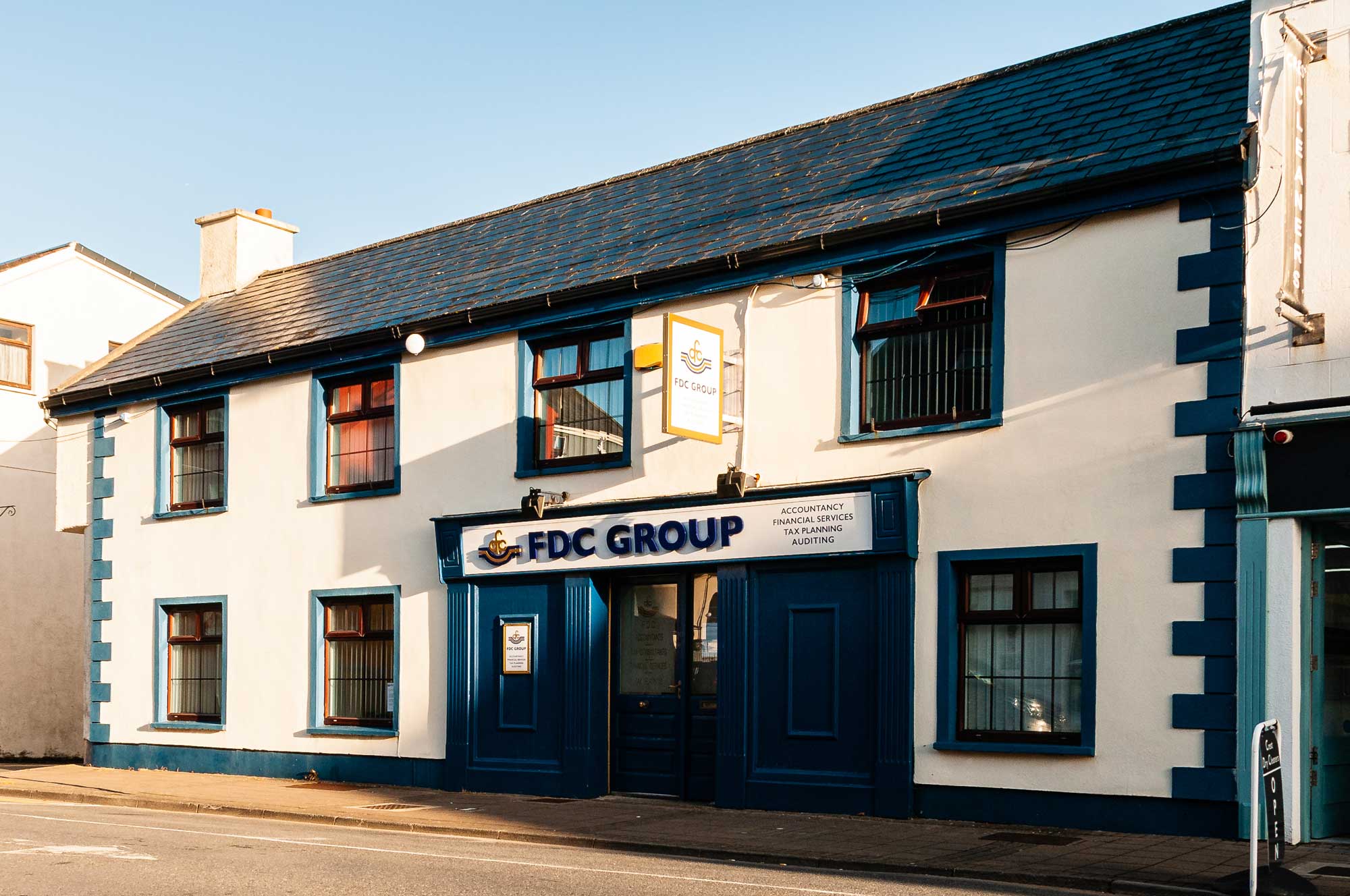 Michael reflects on his own career and the significant changes he has witnessed. "If I was able to talk to myself when I was 24, I would have told myself to embrace change and to remember that change is not about me. It's really about empowering our people and the clients we work for and our staff is a big part of that". As the company has progressed over time, so has our staff. FDC Group is very lucky to have a strong backbone of staff that has being with us for over 20 years. The history and service of the company is maintained by our staff and this is our constant. We are proud to say that the staff dealing with our first generation clients are the same people that are dealing with the second and third generation clients.
"My personal view is that FDC Group is a team of people working together as opposed to a collection of people," Micheal continues. "We have had our challenges but every challenge brings a new perspective from which we learn and evolve." FDC Group has experienced continued growth through amalgamation which brought a new way of working, a new business culture, and a new dynamic. 
"Some of the most memorable times in FDC Group are not business related, but rather staff-centered. Our staff members are the ones that drive the business forward."
After working at FDC Group for more than 30 years, Michael now looks to the future of the company. "As we deal with second and third generation clients, we are now seeing a second generation of our staff coming into the business." For the business to continue to grow, we work to ensure that a mutual respect is appreciated by our staff. It's all in our co-operative roots. We work together to build a better FDC. As a company, we are focused on national outreach and securing a 32–county presence. For this, we need a dynamic and empowered team of people to realise this plan. Michael's management style certainly plays a part in this. A lot can be learned from how he leads a hugely successful business in the South East.