John Coombes: A Journey of Dedication and Loyalty at FDC Group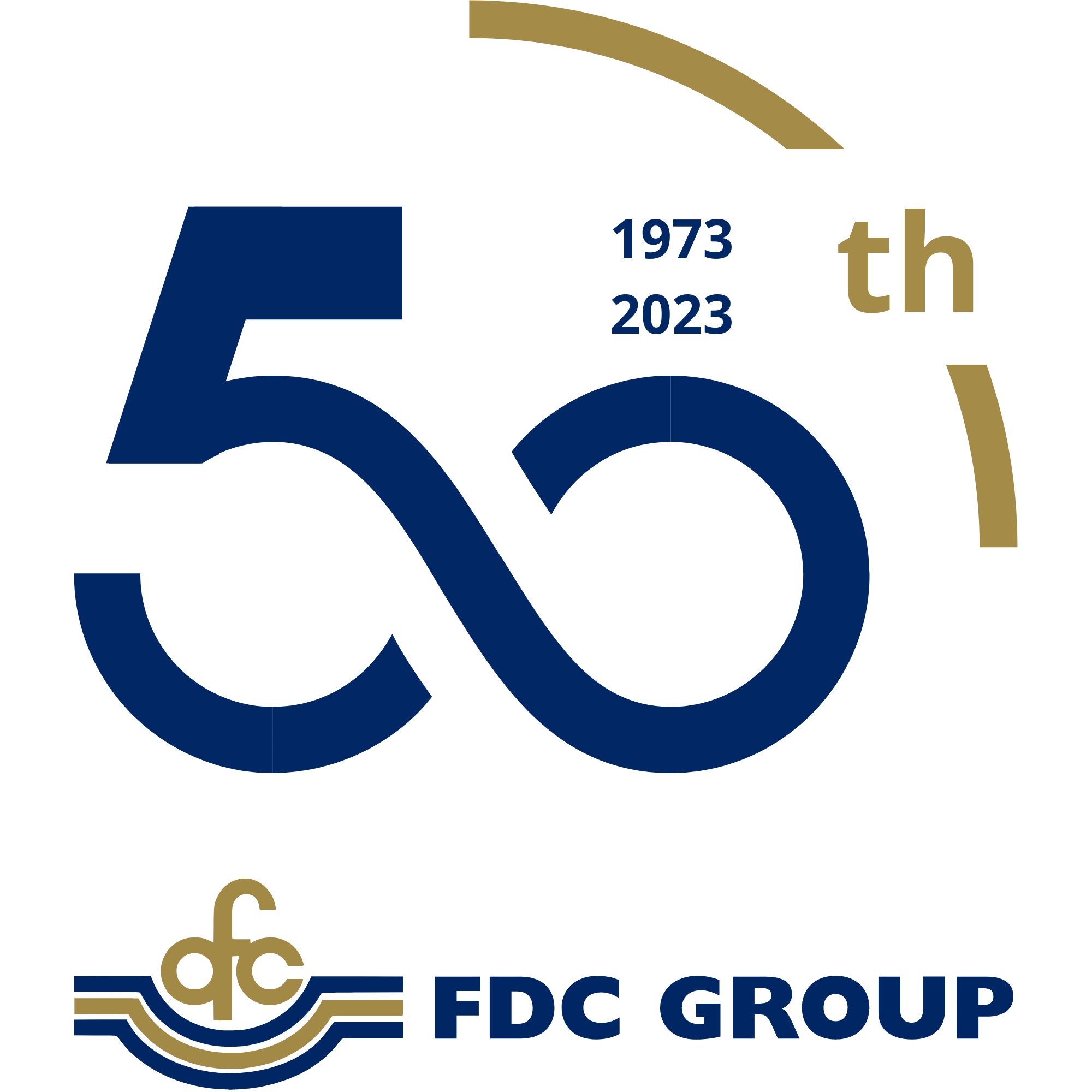 John Coombes is one of the longest serving members of FDC Group. With 44 years' experience with FDC Group, John is the Regional Manager of the South West Region. In 1979, he started working the Bandon office and never looked back. He says, "FDC Group is what I know, after agriculture college I joined, and I have been here ever since." Embracing the transition from his agriculture college days to a career in accountancy, John obtained his accountancy qualification in 1986.
John fondly speaks of his hometown of Skibbereen and the milestone of opening an FDC office in the area. "As a local lad from Skibbereen, it still gives me great satisfaction to have given something back to the local community." It's clear that serving his local community is a meaningful motivator for him.
"With Skib thriving, we moved on and opened an office in Bantry in 1997. Then in 2001, we acquired a practice in Millstreet. As a staff and company, we strive to be at the centre of local communities. We have always embraced changes imposed on the local community and work hard to serve our long-standing clients."
When asked about his career, John gives some words of advice, "We can't be afraid to go for things or opportunities." He is quick to reference Jack Murphy, the General Manager of FDC Group, and the encouragement he has given the senior management team. "Jack has prodded us towards change. He has pointed us in directions that we might not have otherwise considered and our job is to take on this change."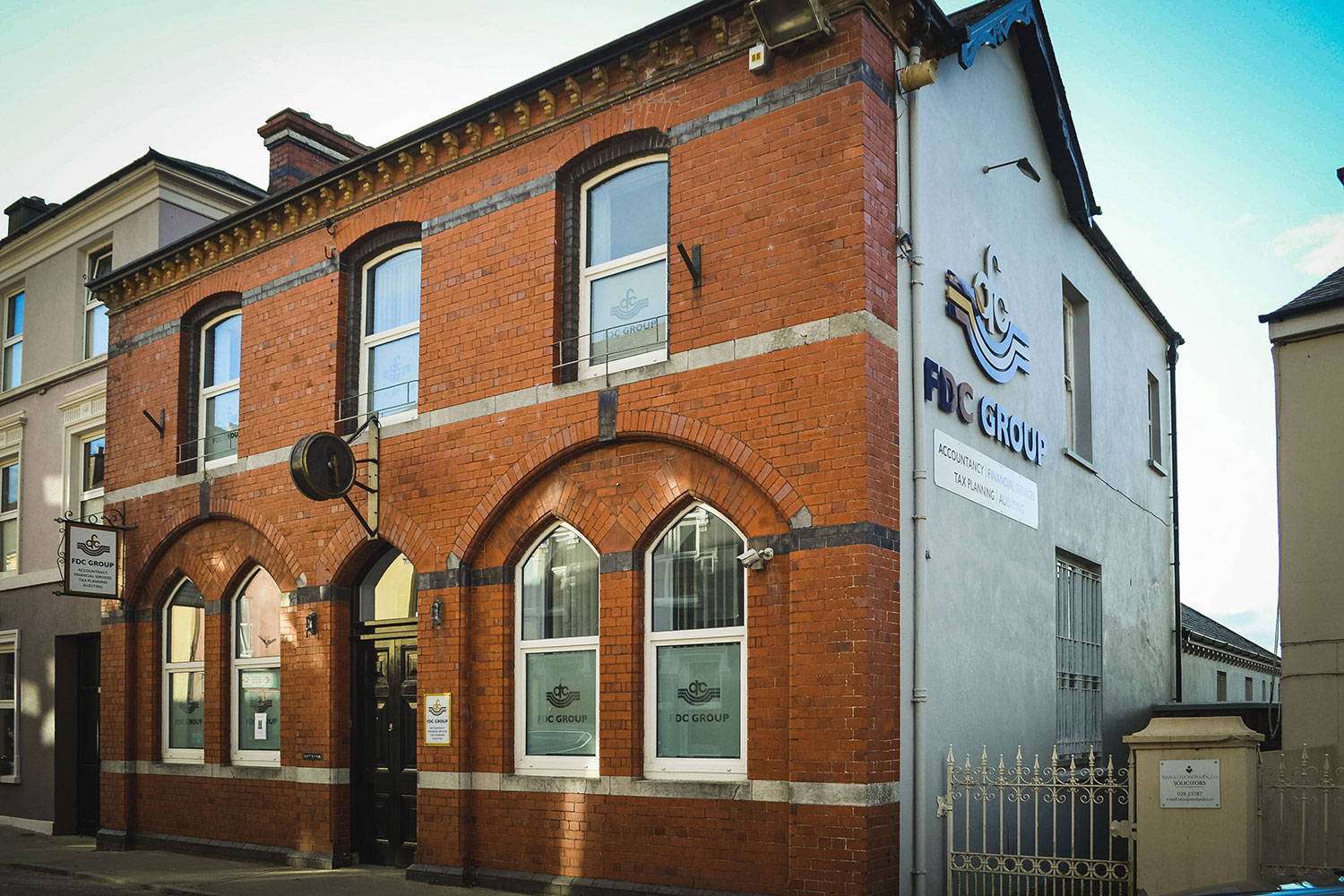 "We can't be afraid to go for things or opportunities."
At the heart of his work, John understands the value of client relationships and maintaining a client-centric approach. He says, "We are client–centred business and there is no doubt about that. That means giving a quality service to the local community. With a quality service comes a quality staff and our staff are the front-line service we rely on." John believes in the importance of  serving the people of rural Ireland. As a proud West Cork man and avid supporter of Cork and Munster, John is motivated to serve his locality. As clients remain loyal to him, in return, John shows an enduring loyalty to them.